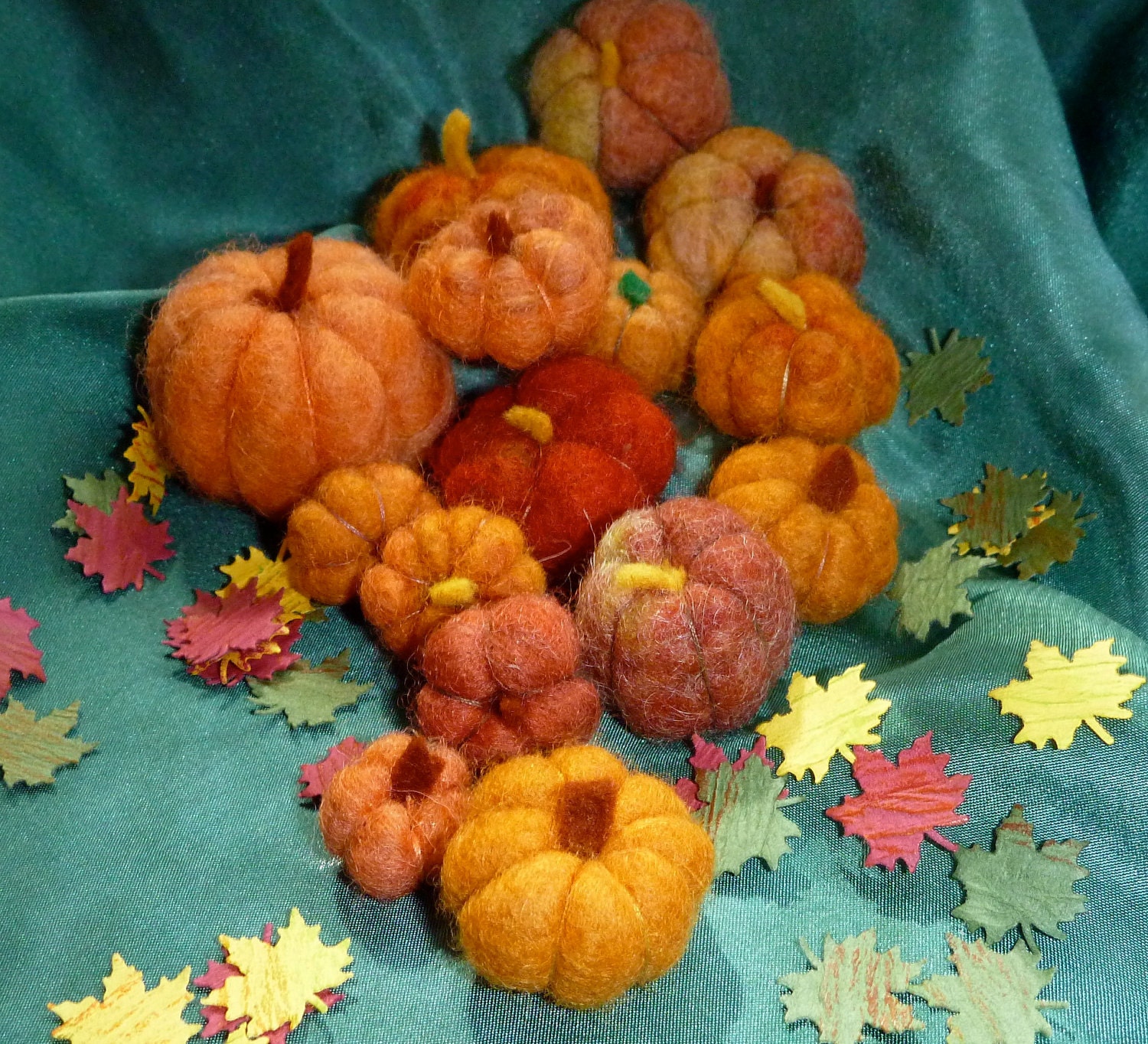 It's nearly Thanksgiving and almost time for us to say good-bye to the pumpkin. I have been planning ahead though and now have seeds for three kinds of pumpkins for next year....peanut pumpkins, white pumpkins, and a mix of orange and white miniature pumpkins. Hopefully, I'll have the best ever pumpkin patch...at least I'm optimistic at this point.
Before we leave the pumpkin season I'd like to feature a few of the most interesting takes on the pumpkin that I've found on Etsy. This little gallery is my tribute.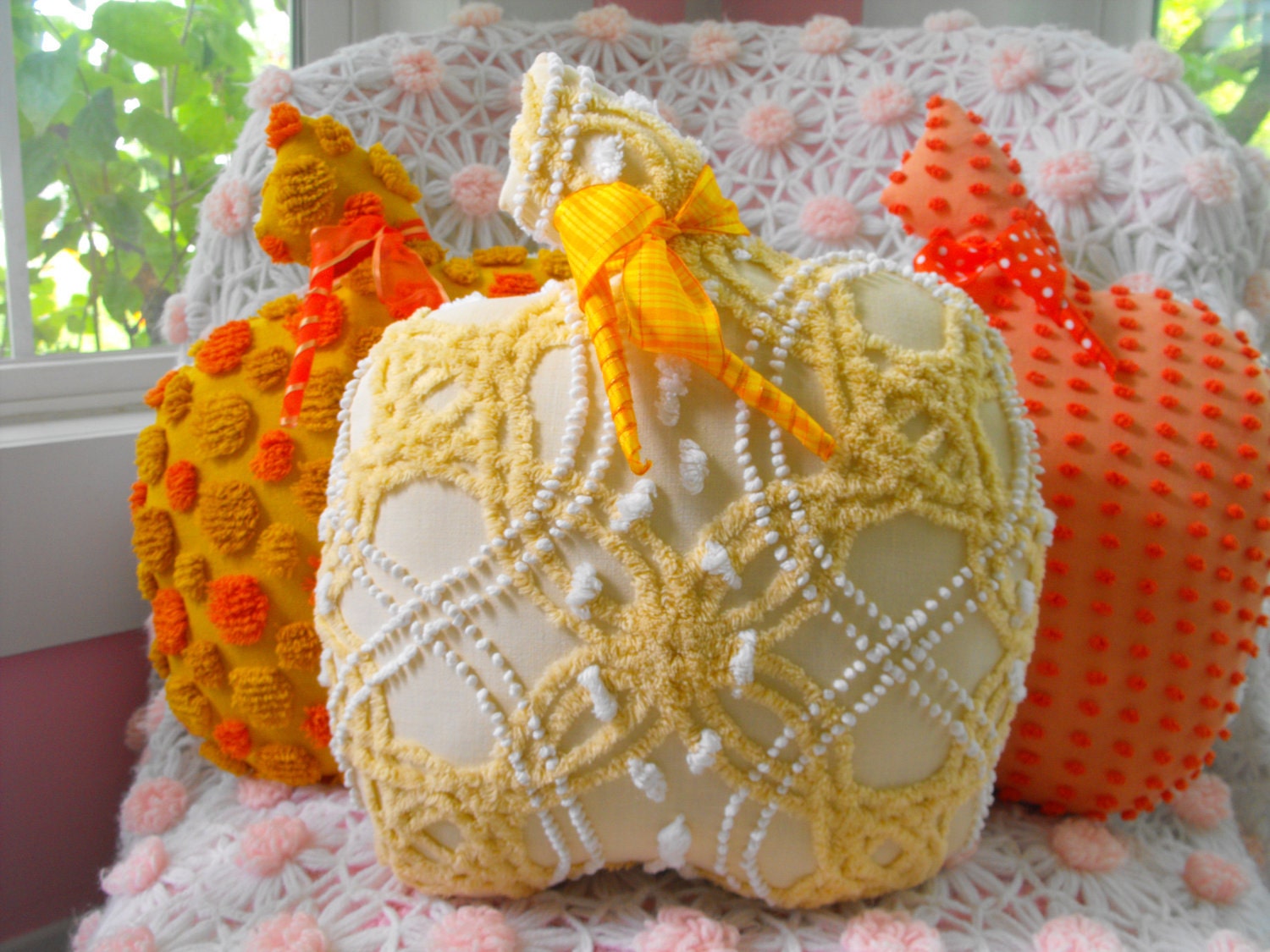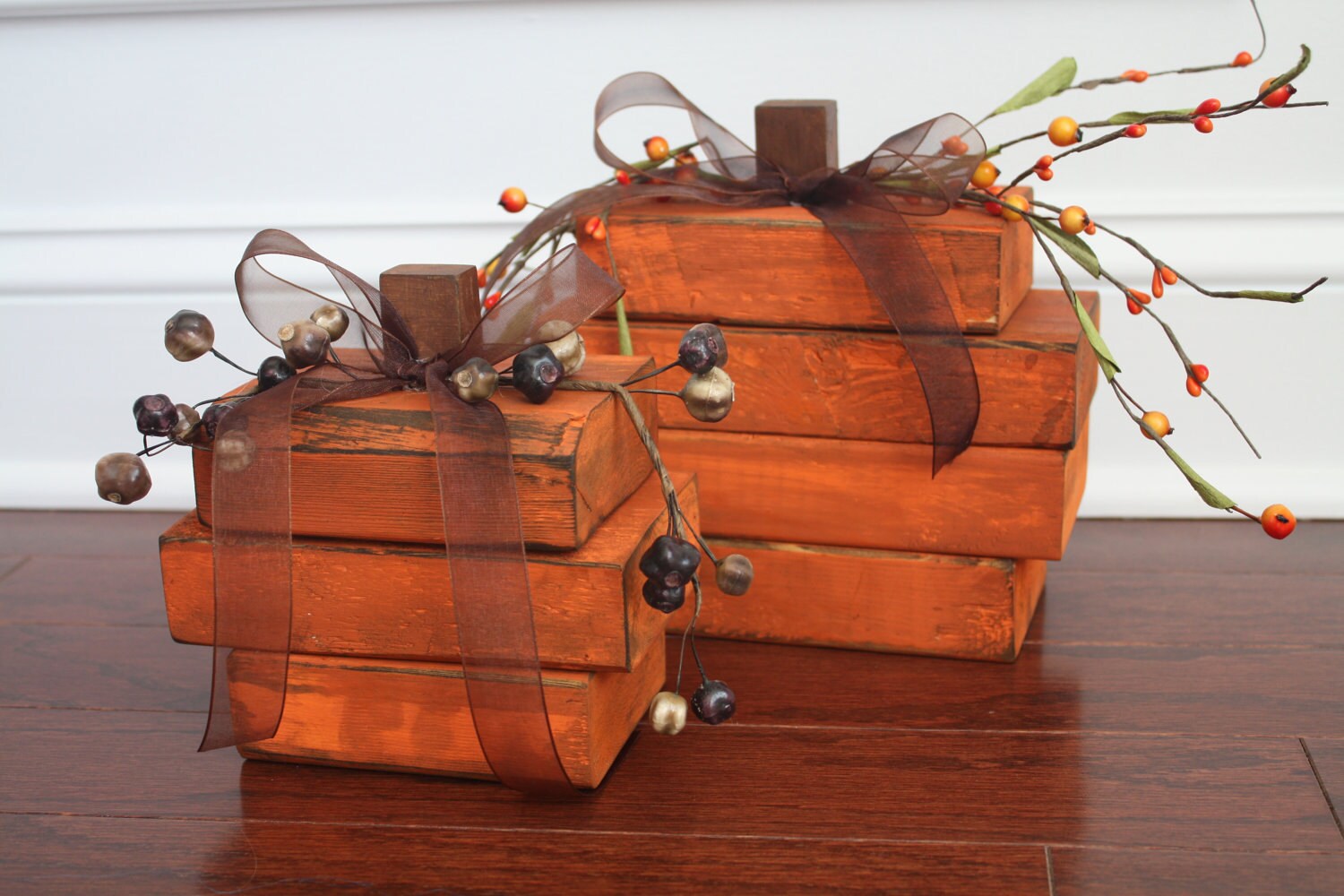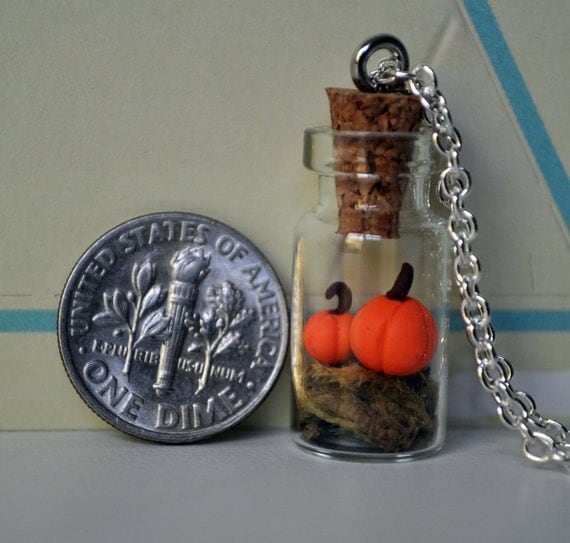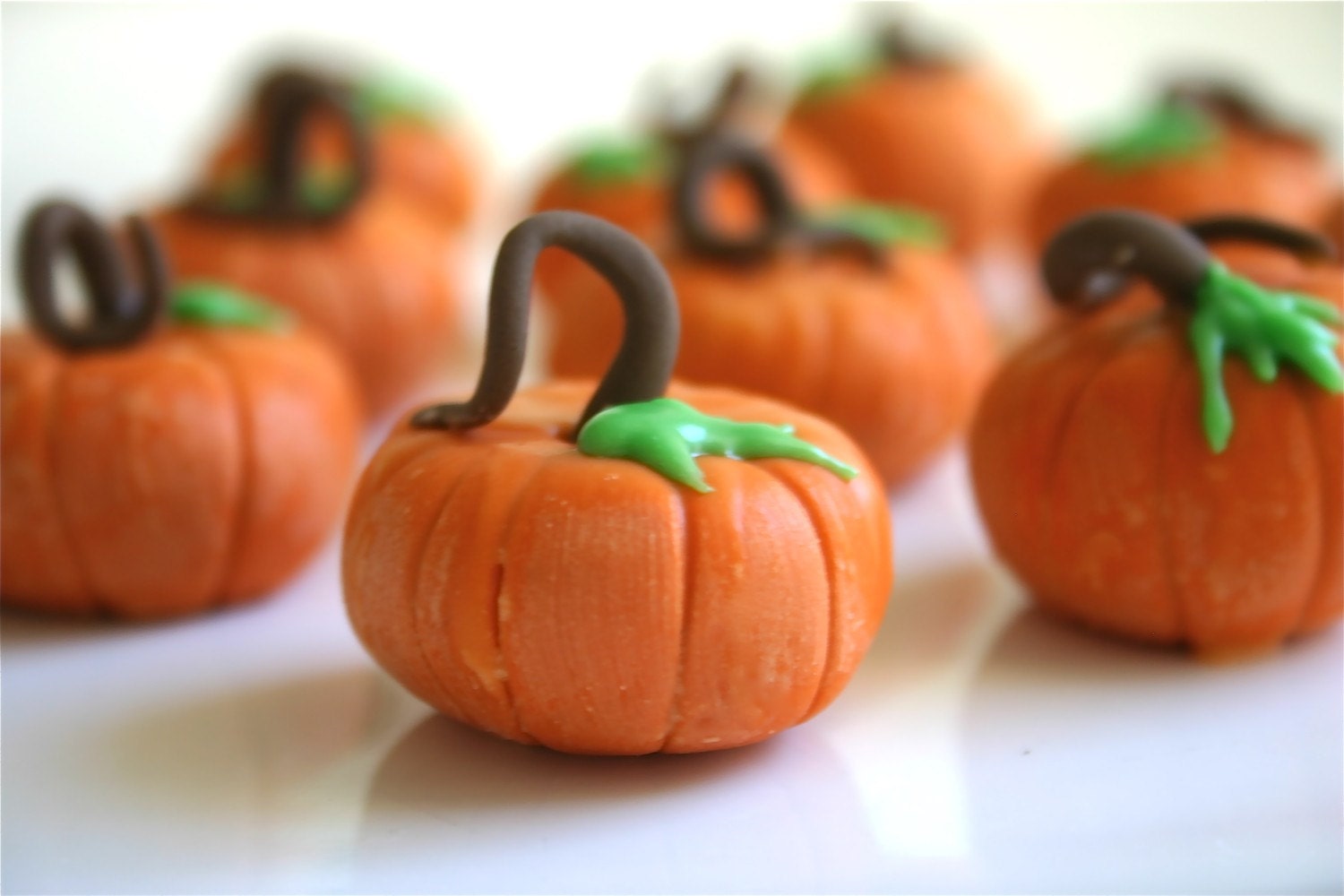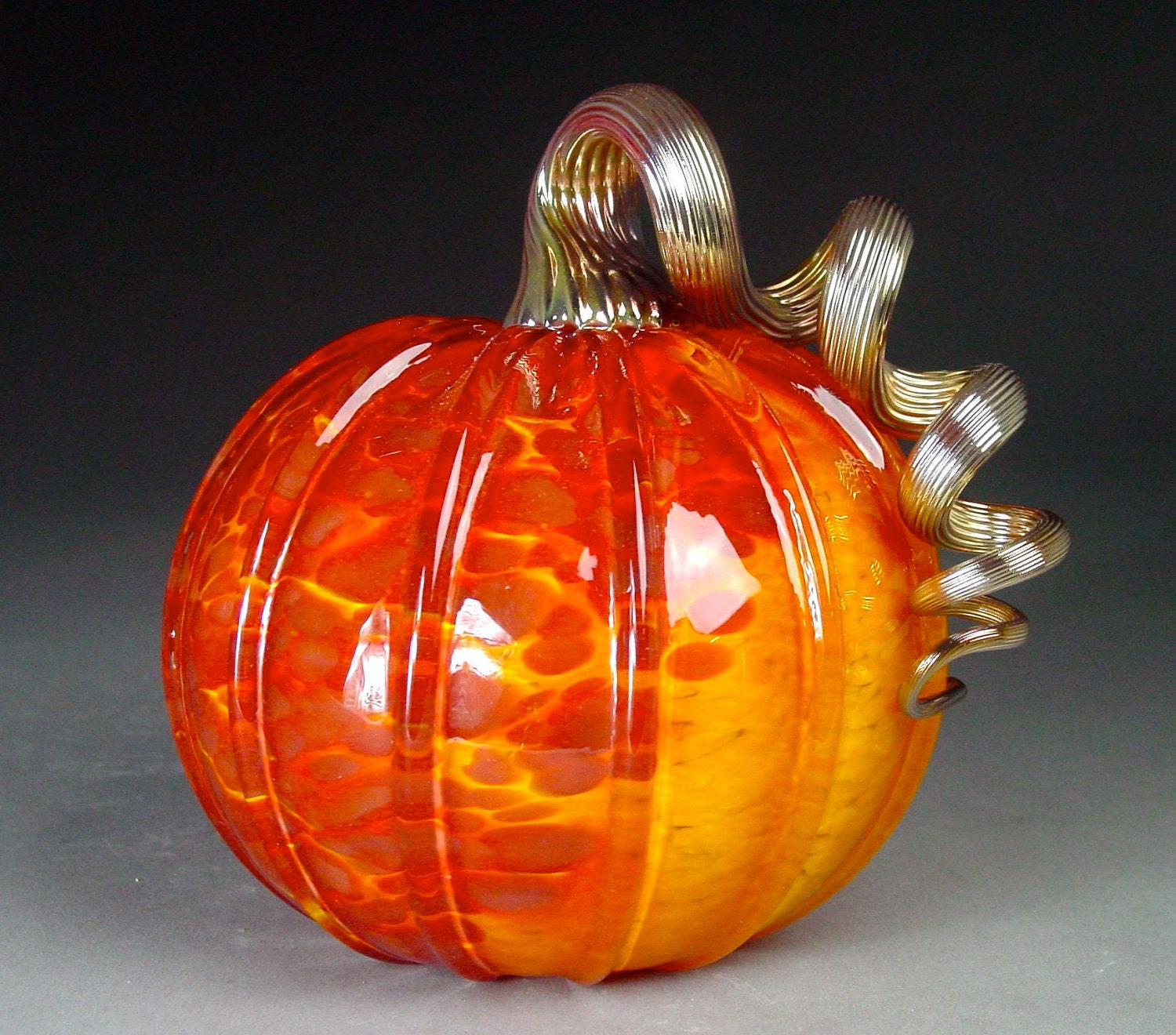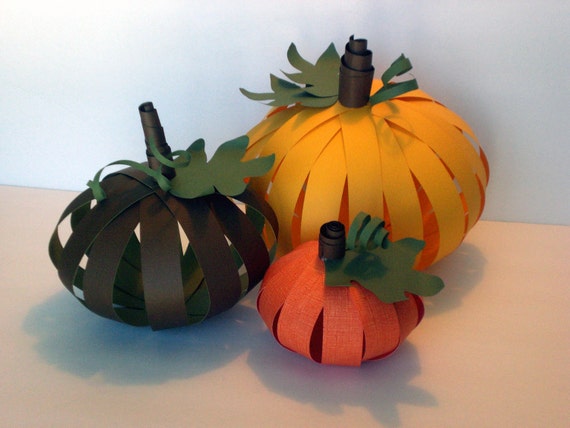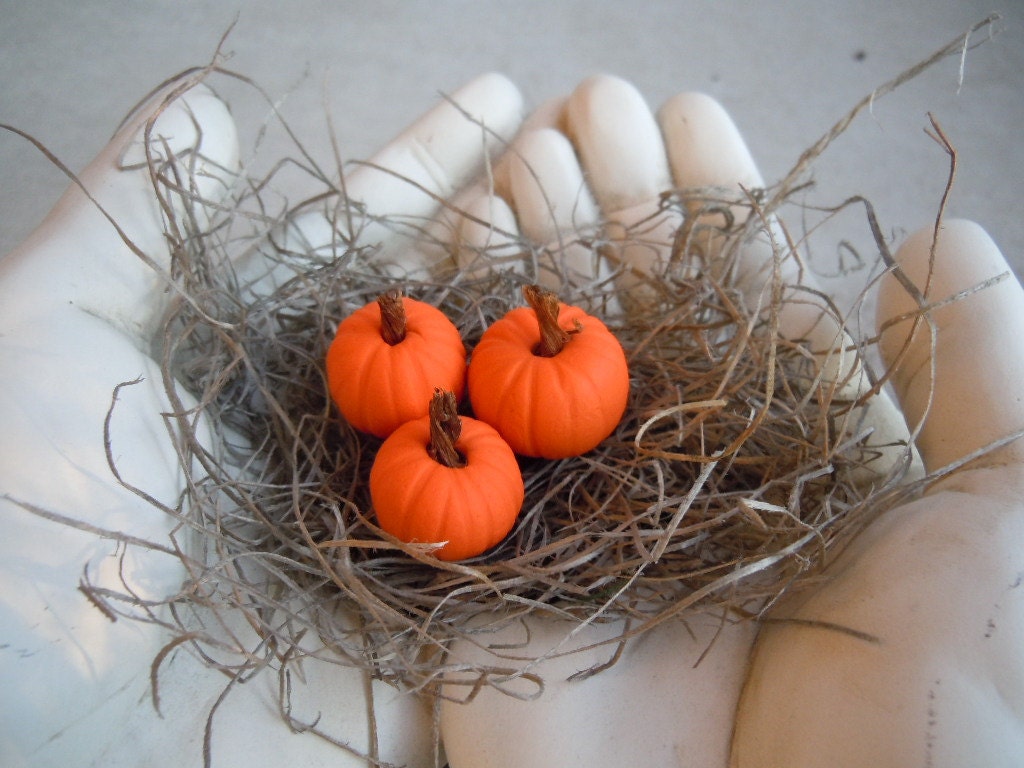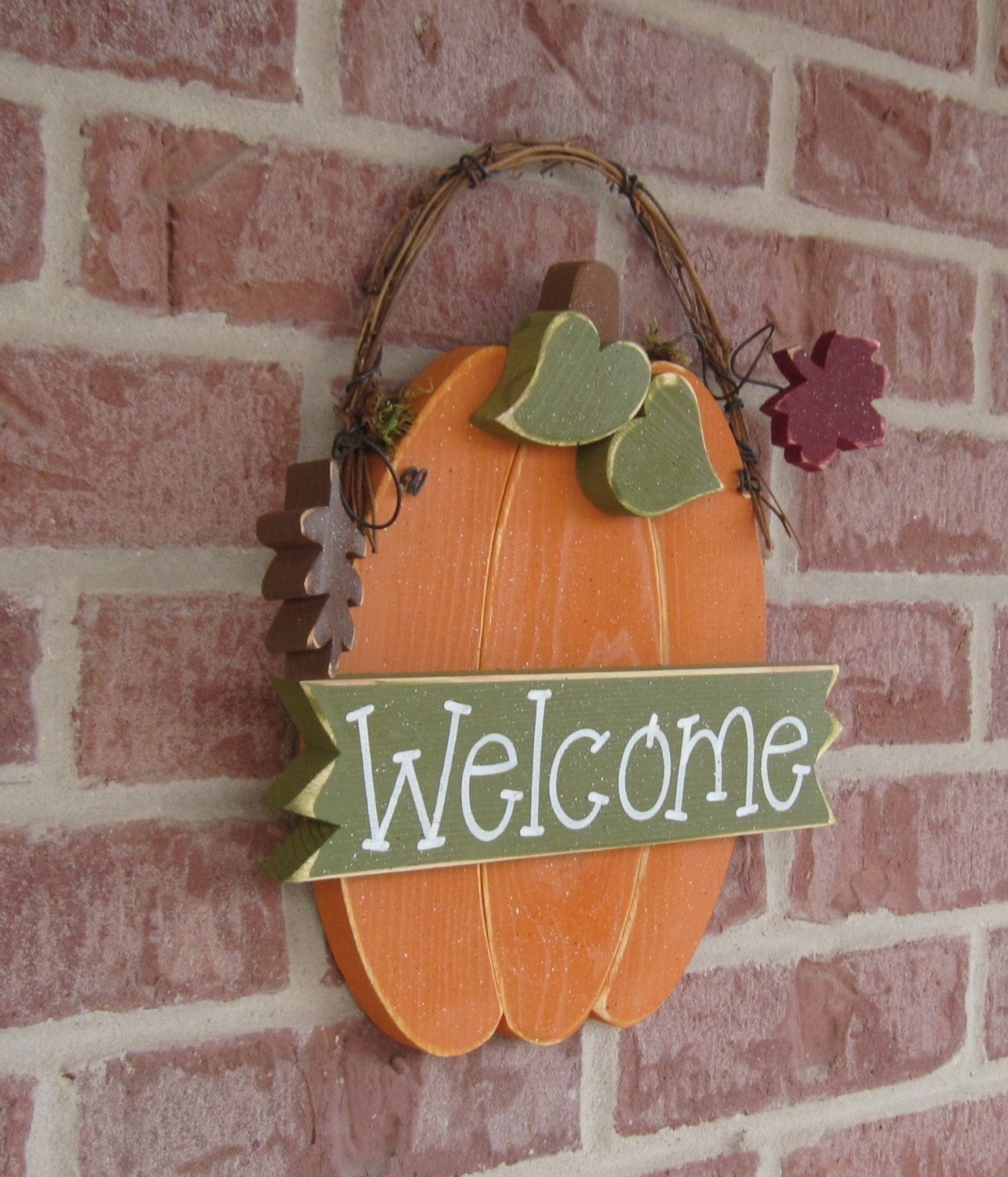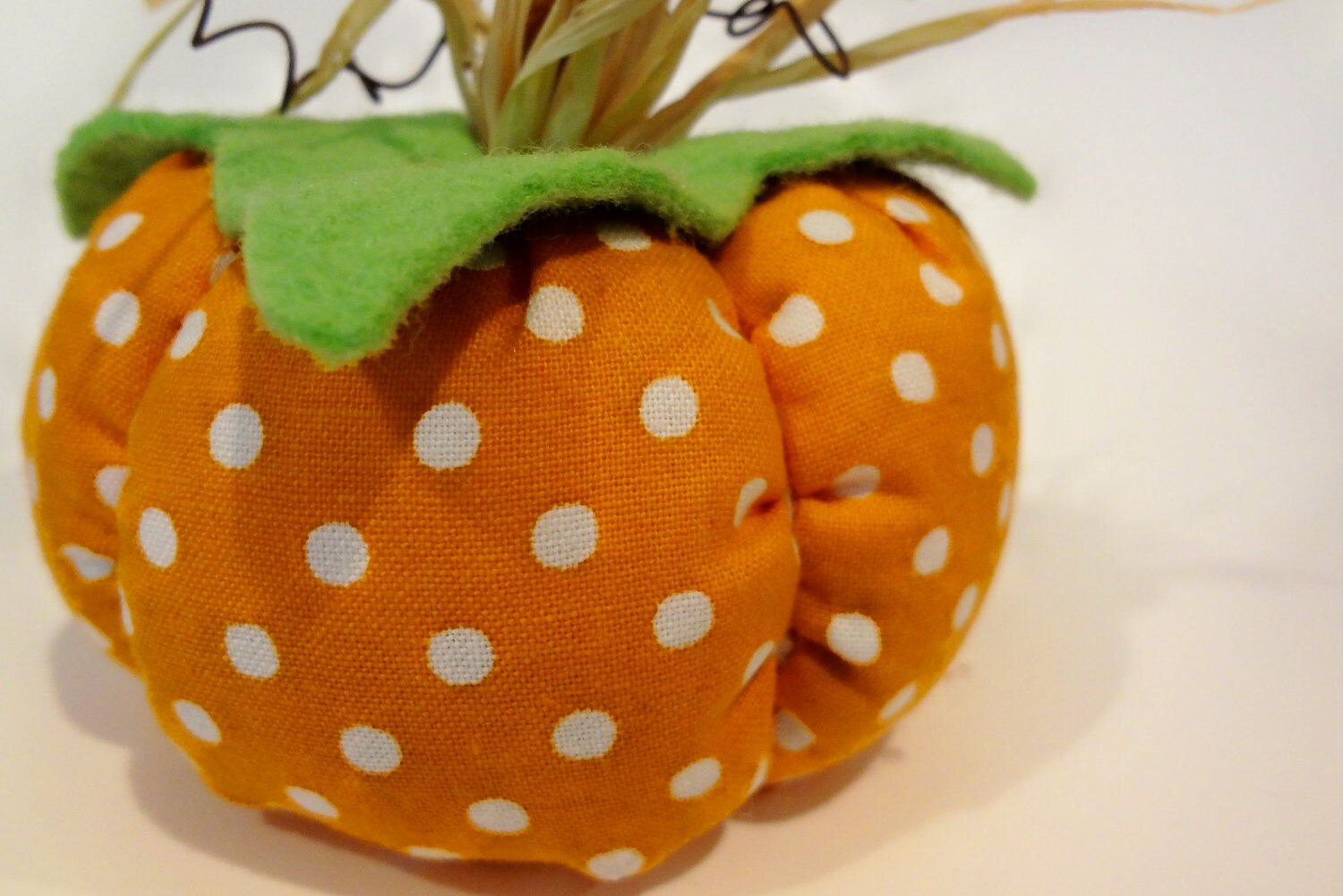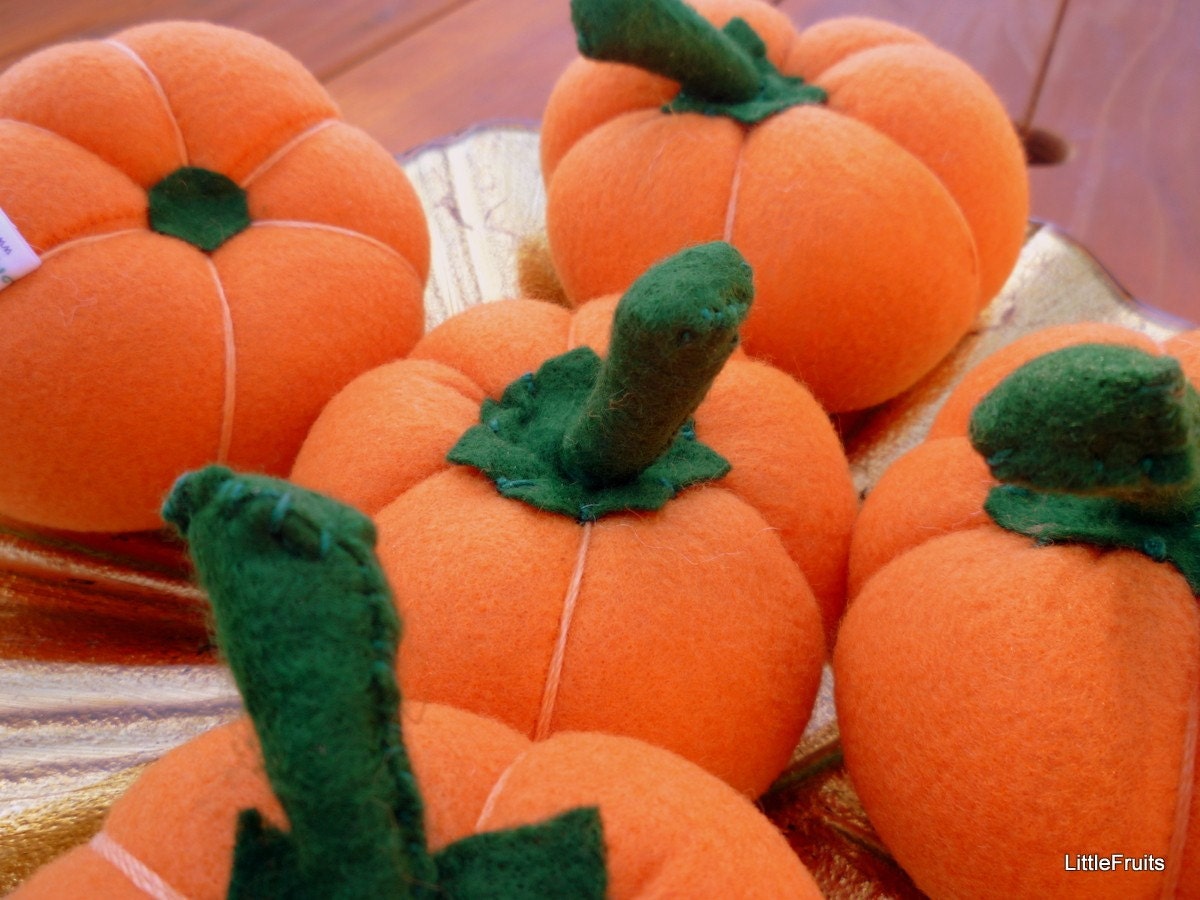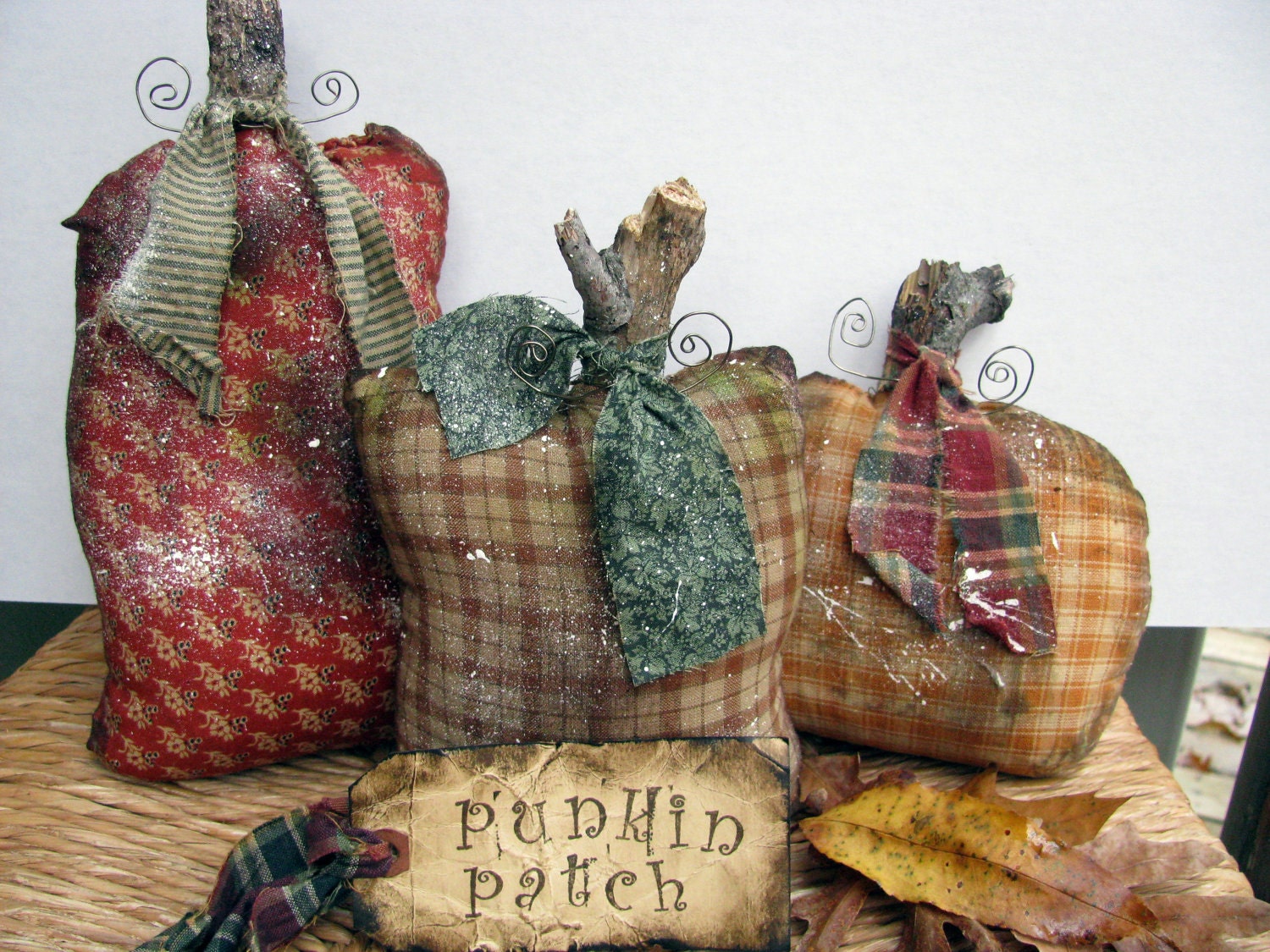 I love all these items and I hope you'll find something that will fit right in with your Thanksgiving decorations.
Have a wonderful day!
Pepper