This is the last week for my inventory reduction sale! Sale ends Oct. 31, Midnight Etsy Time. Great time to start your Christmas shopping! Vintage makes awesome gifts!
Do all the shopping you want and I will refund a discount of 20% back to your PayPal account! Shipping is excluded from the sale but even previously marked down items are included. You don't need to do anything, no coupon codes to add, just shop! :o) Just click on logo to be taken directly to my shop.
Have a great weekend!
VS
I've been playing with the gift bags again, and here are three new listings. I hope you like them.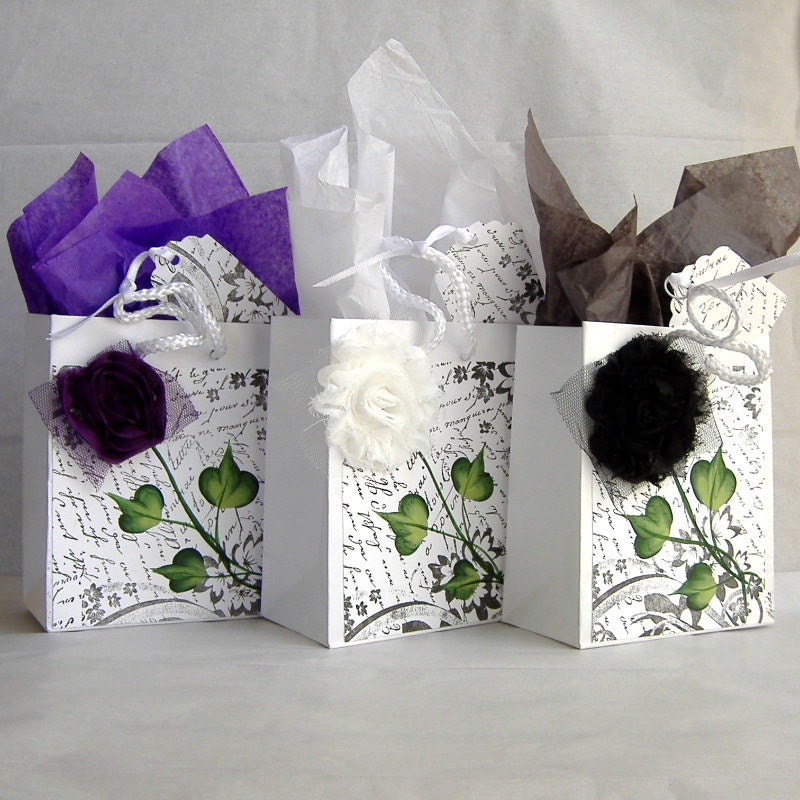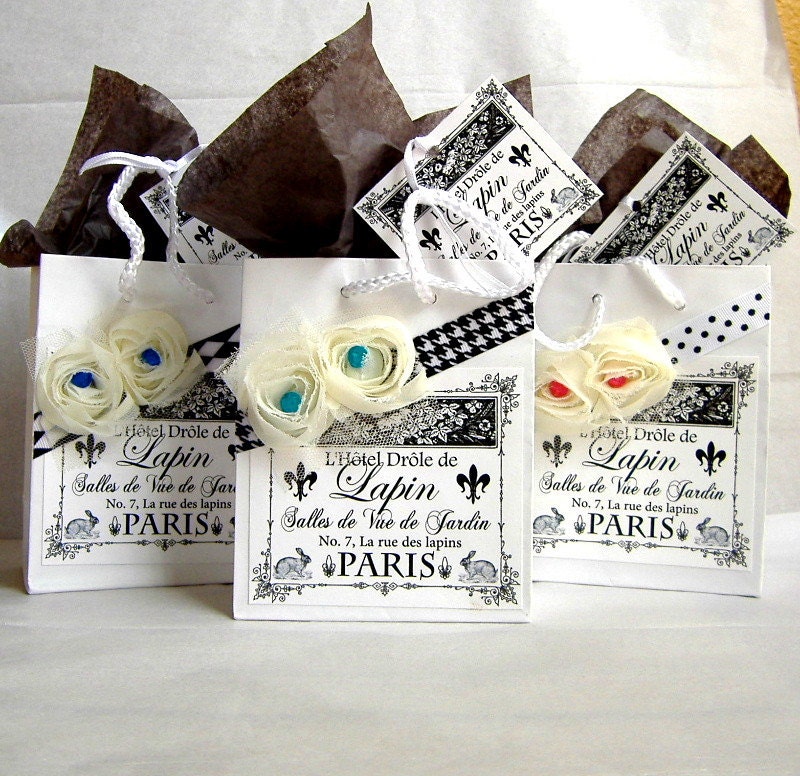 This last one is for the guys. VE thought they were being left out, so I tried my hand at the guy thing.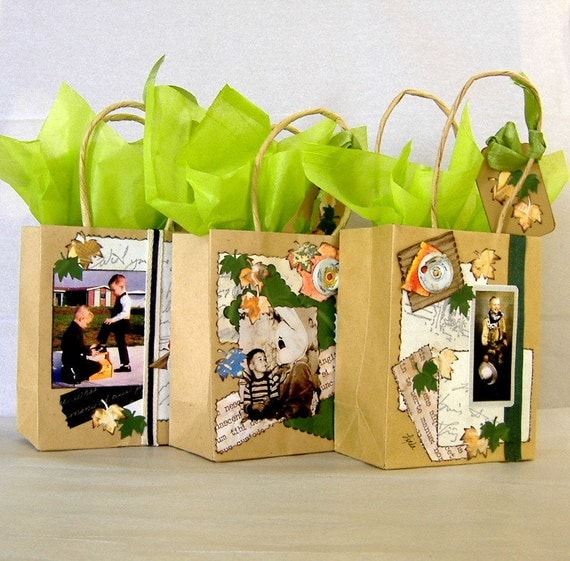 Wishing everyone a very fun and happy weekend.
Pepper
Pepper, the bags for the men in our lives look great!
Thought I would share a little Hugs and Kisses with everyone....
XO
VintageEmbellishment