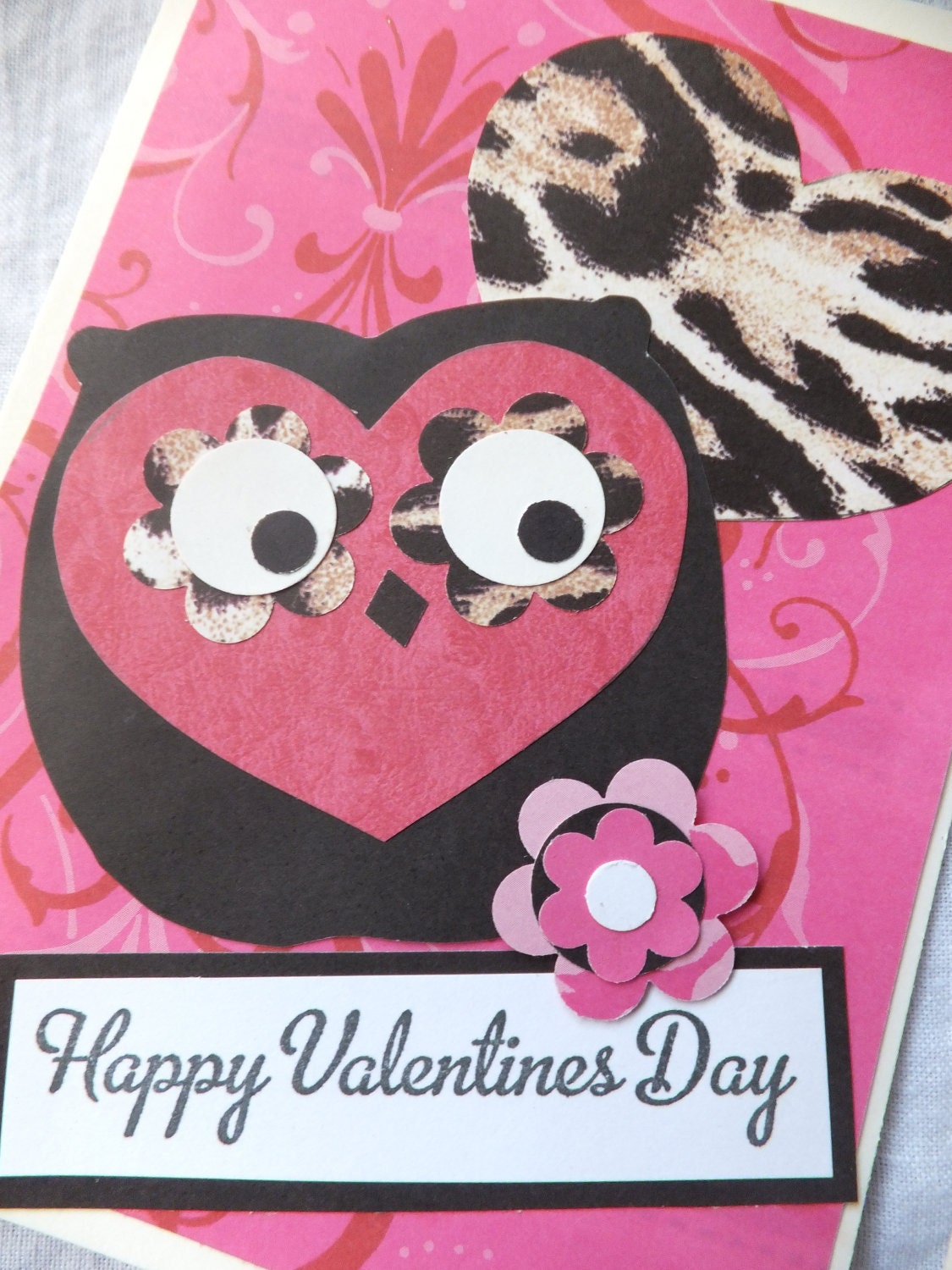 I would like to introduce you to a very special Etsy shop.
4cockaynesyndrome

This shop was started to help earn money for a very worthy cause, to help begin research for a devastating illness. The following is taken from the shop's profile.
This shop was established to sell items to raise funds for Cockayne Syndrome research because there is currently no treatment for children affected by CS. There is not even a clinical trial testing any medications.
What is CS?
CS is a tragic childhood disease that causes premature aging and a shortened lifespan.
The butterfly is the symbol for children who have lost their lives early to CS, so many of our items feature this symbol.
Please consider purchasing an item in our shop or donating cards/items to the shop. You will be credited in the item description.
Thank you so much,
Thank you for taking time to visit this shop, and hopefully you will find something you like. Check out the wonderful handmade cards they have to offer!
Pepper