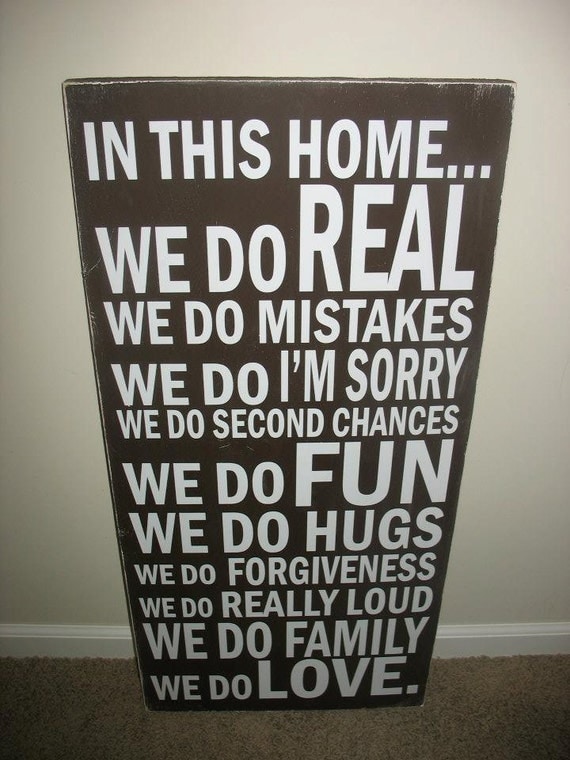 I love the new family rules subway art. What a wonderful idea and addition for any home, a constant reminder to be thoughtful, considerate, honest, and everything you can be. A reminder to treat your family members with respect and to show how special they are to you.
Here are just a few of the many examples I found on Etsy. You can buy one already made or have one custom made just for your family, and there is one priced just right for you. Check these out and then do your own search.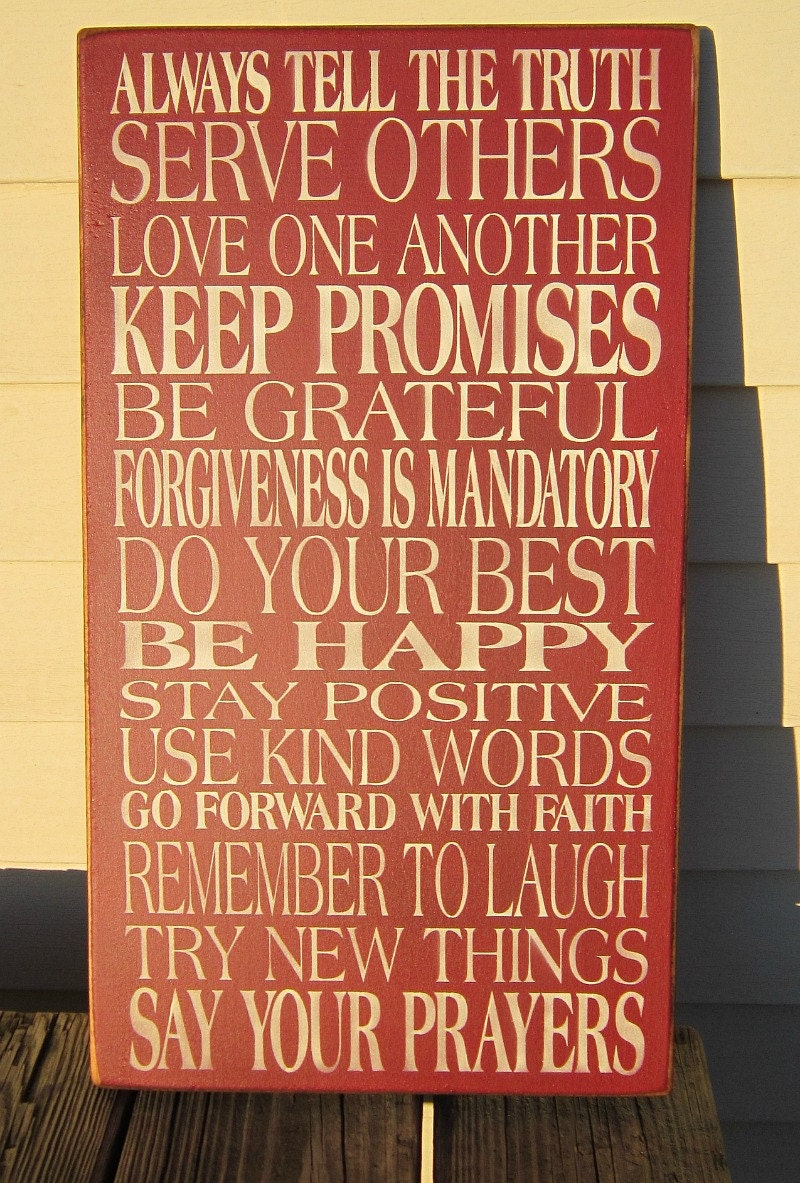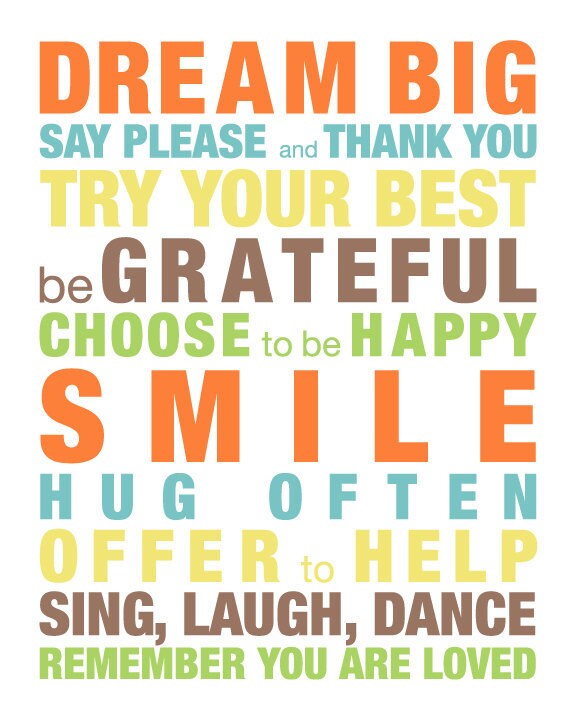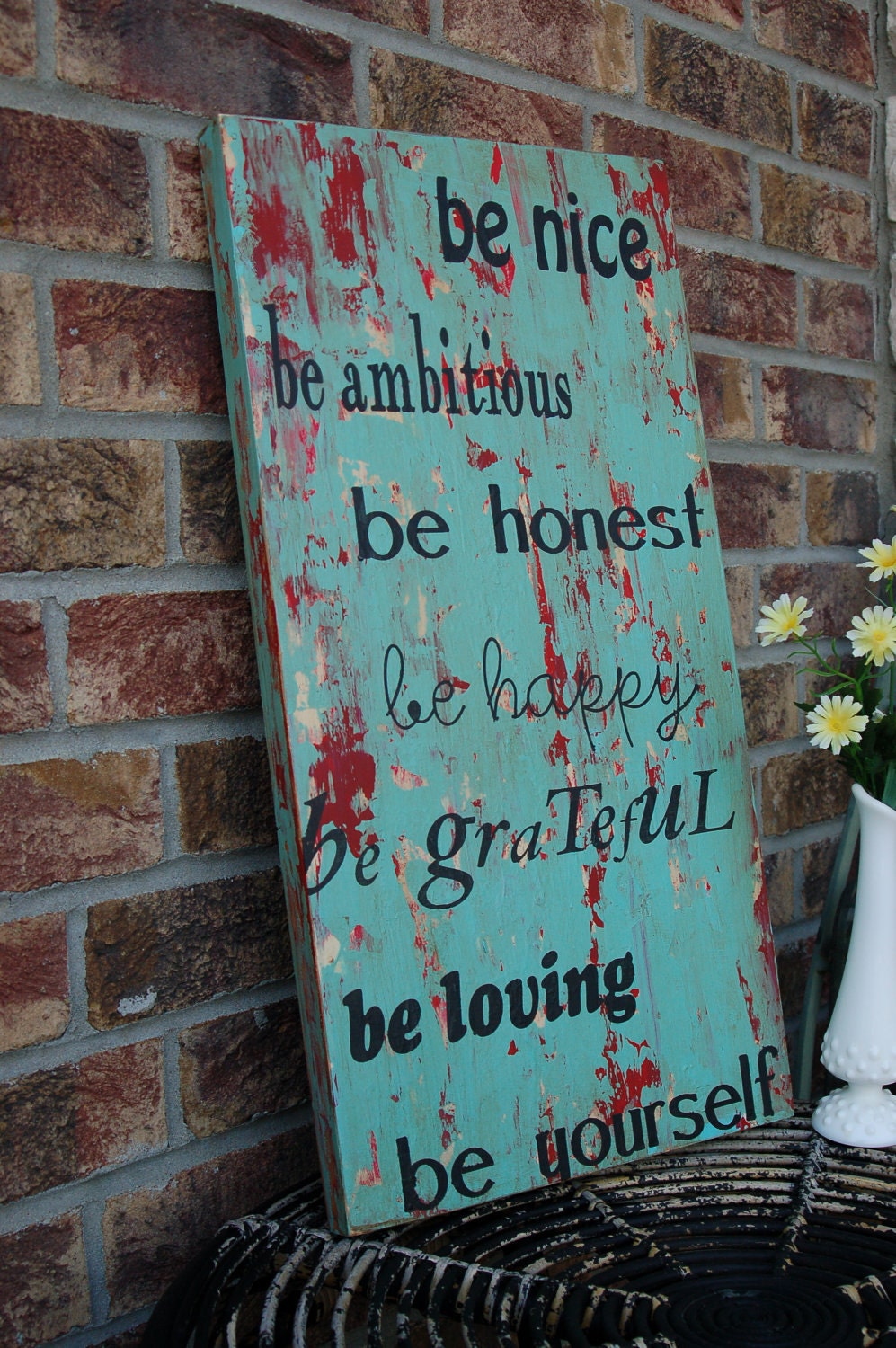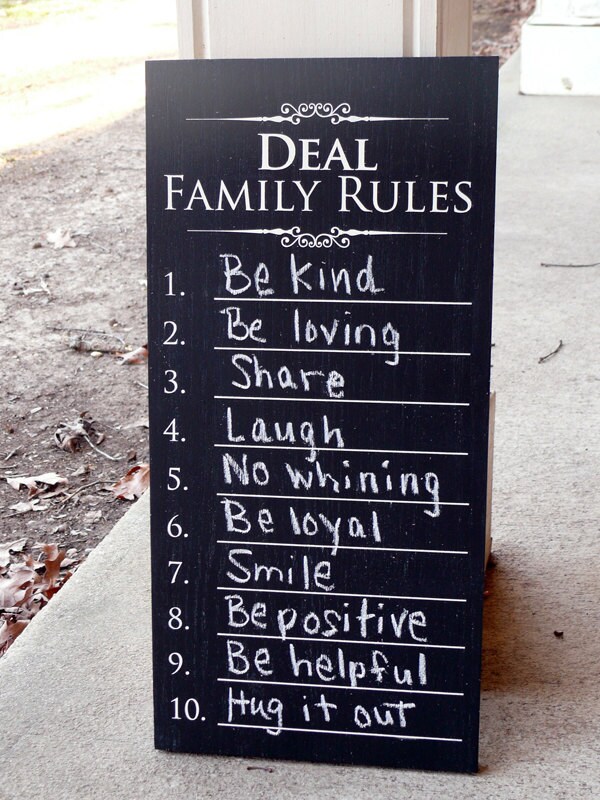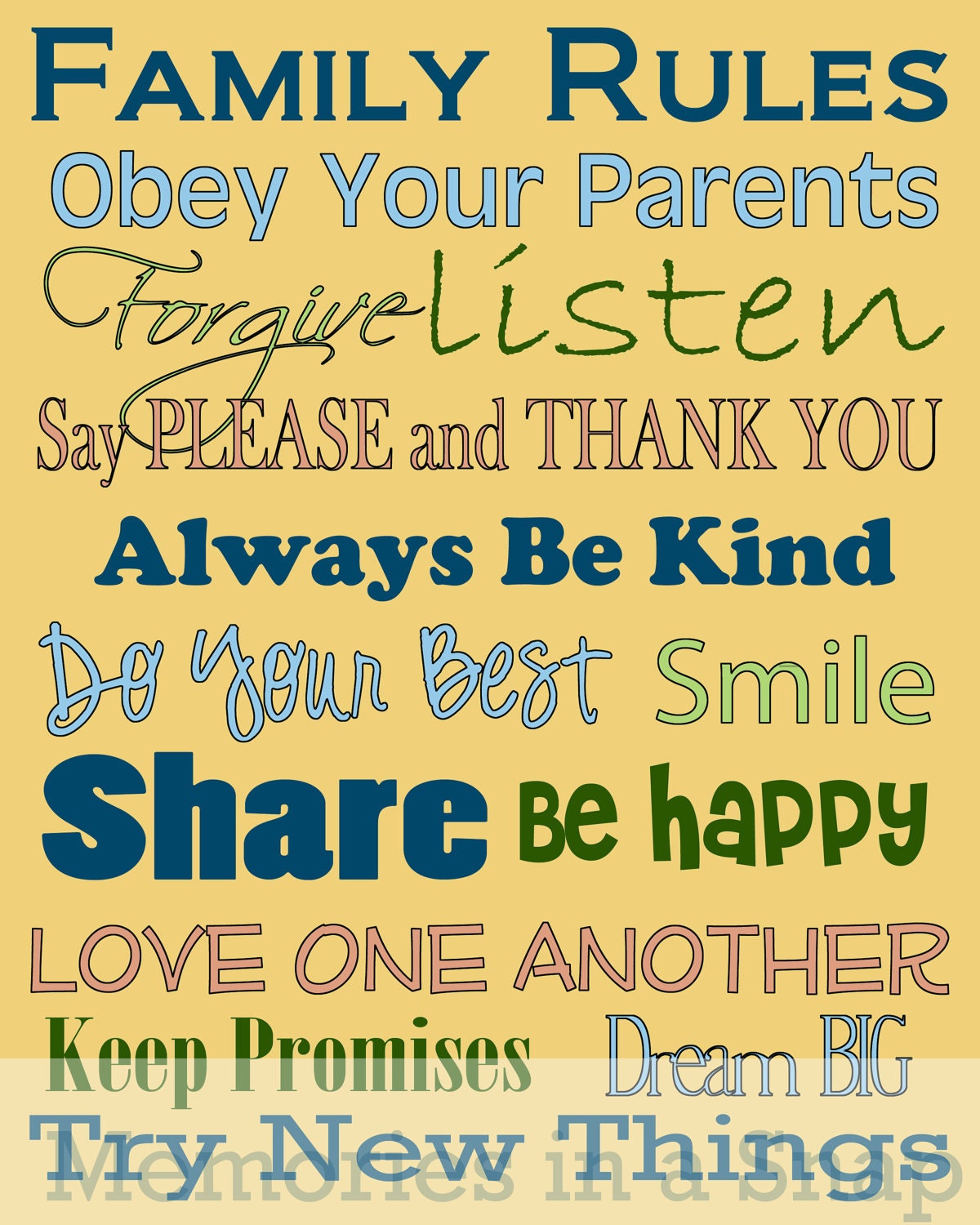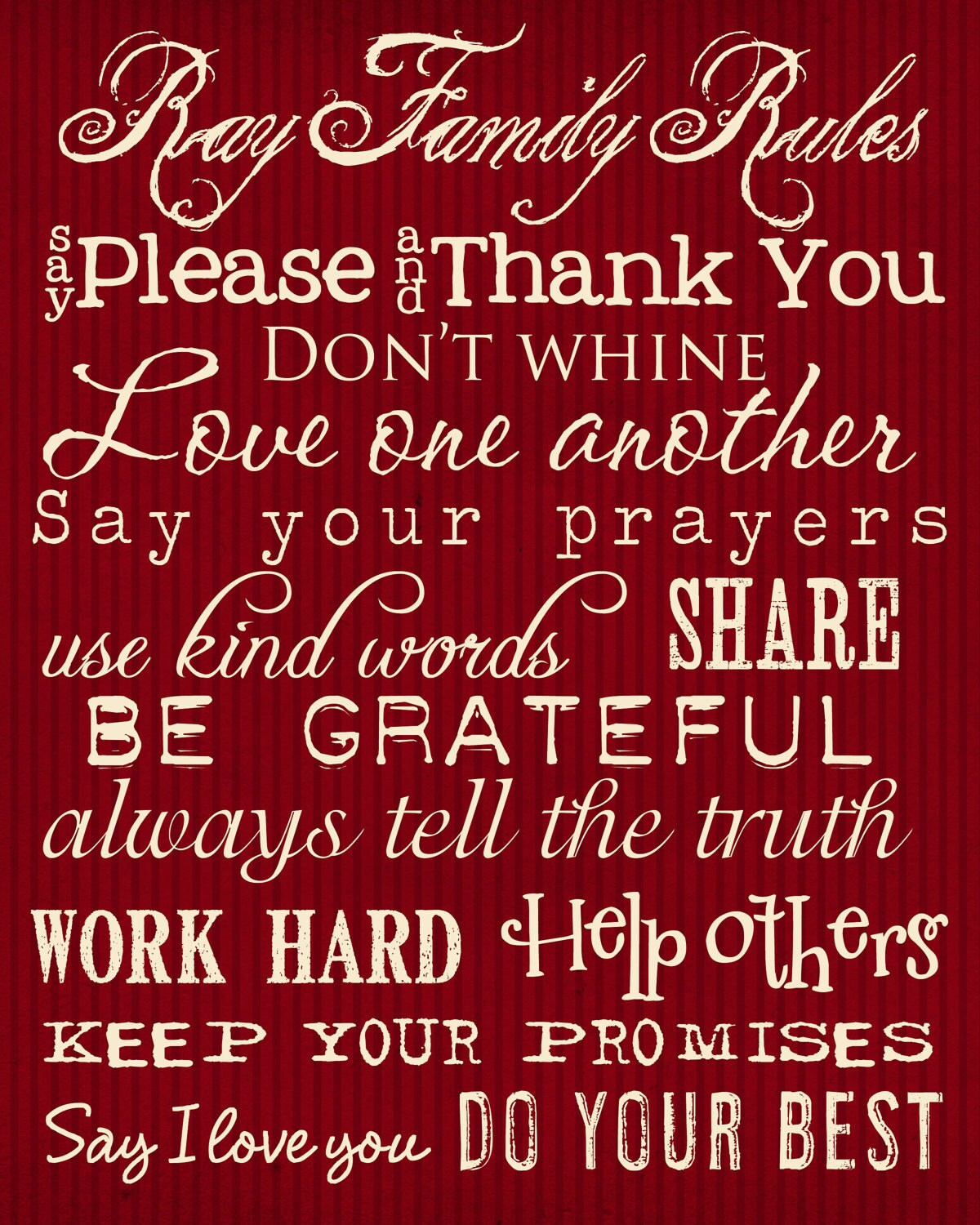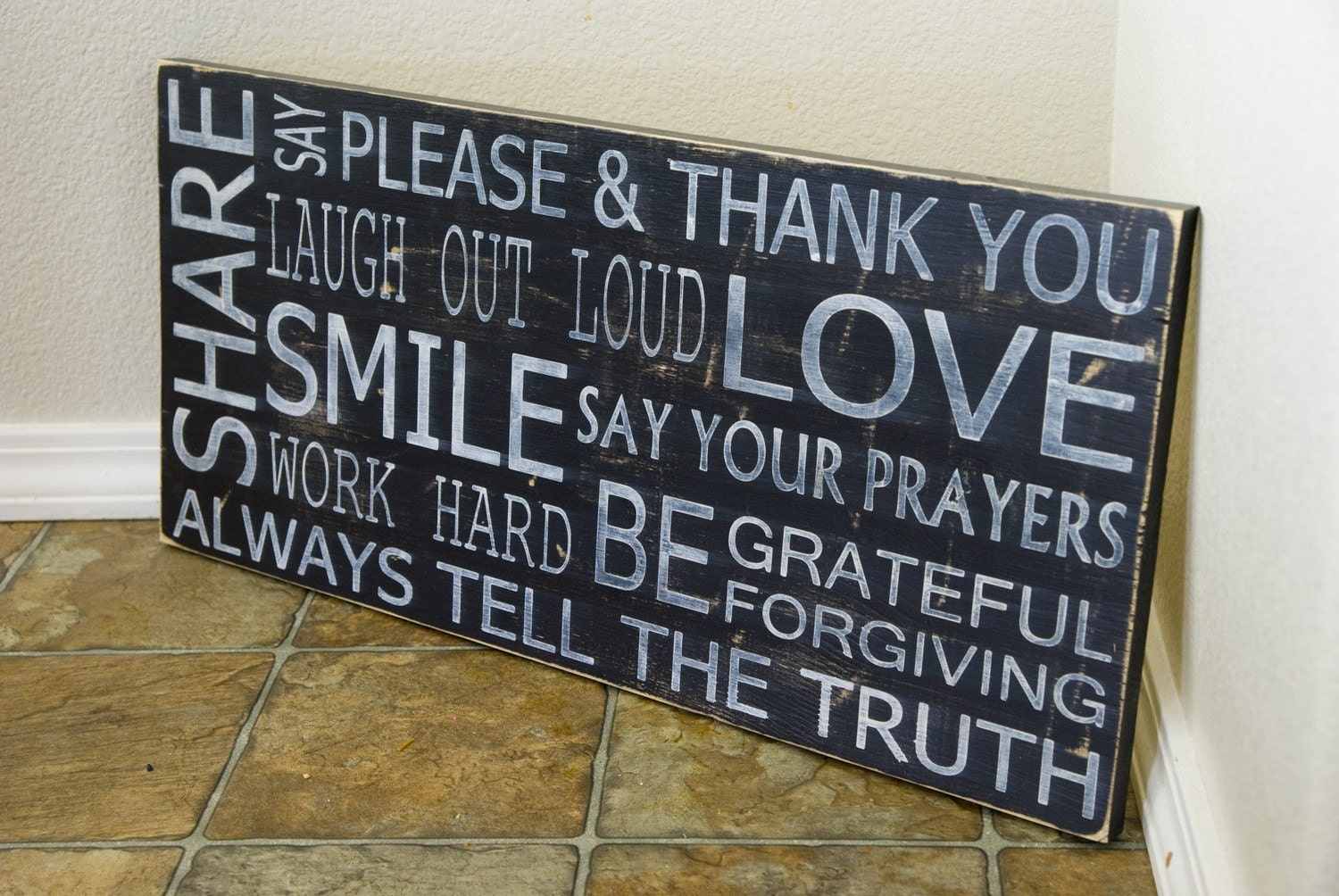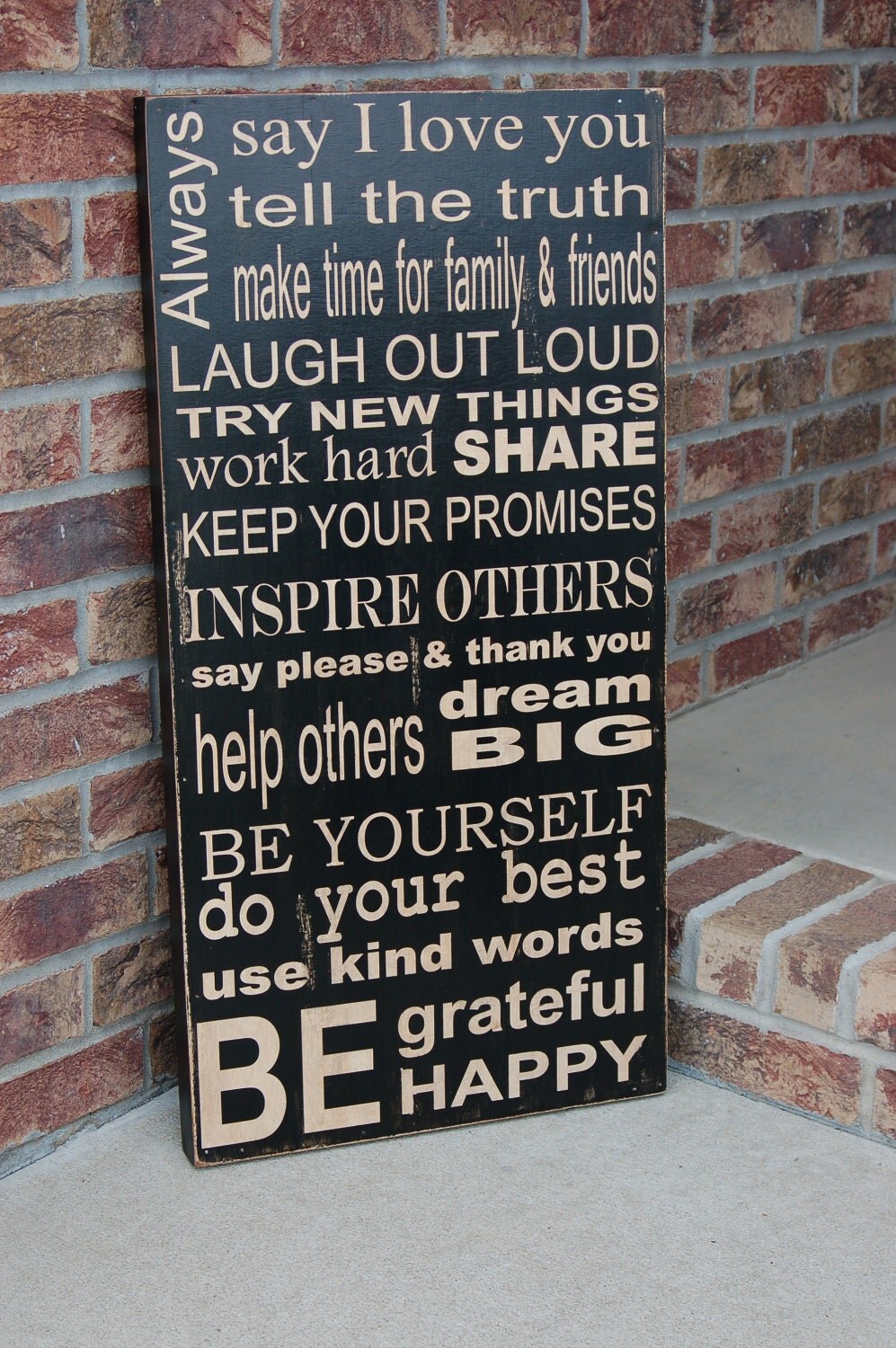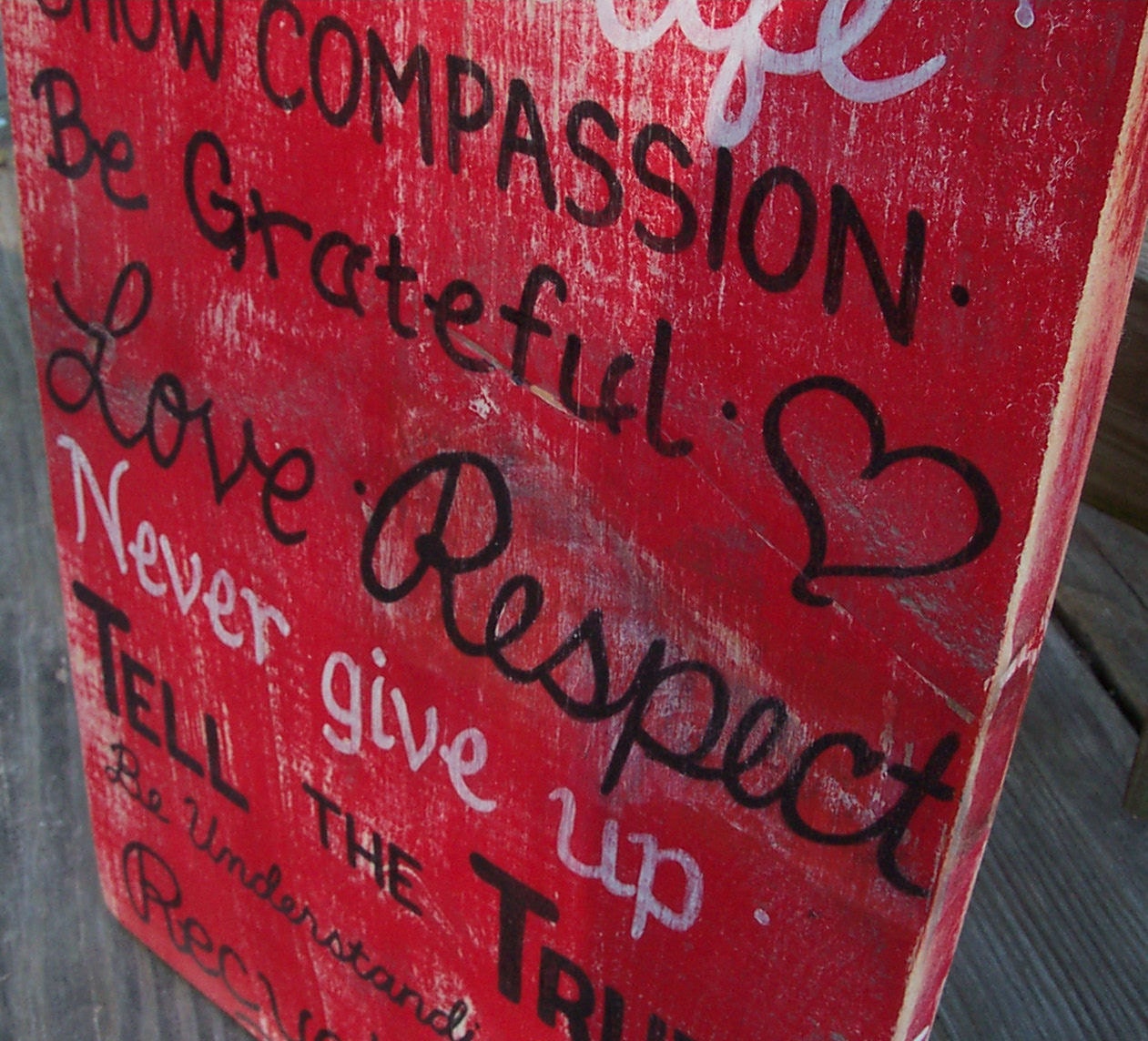 I hope you have fun searching and find a Family Rules sign that fits your home perfectly.
Pepper