I think sunflowers are beautiful and just add a cheerful color to any centerpiece or room. As we approach the Fall holidays, we begin looking for colors and arrangements that will add the warmth that make our homes warm and inviting. Thoughts turn to a fire in the fireplace, warm and snuggly blankets, hot chocolate, comfort food, raking leaves, and company. We want to avoid the "dreary" and utilize the strong colors of Fall, and the sunflower gives us this brightness.
Here are shops that offer sunflowers in a variety of ways. Let your imagination think outside the box and I know you can come up with the most beautiful and unique decorations ever.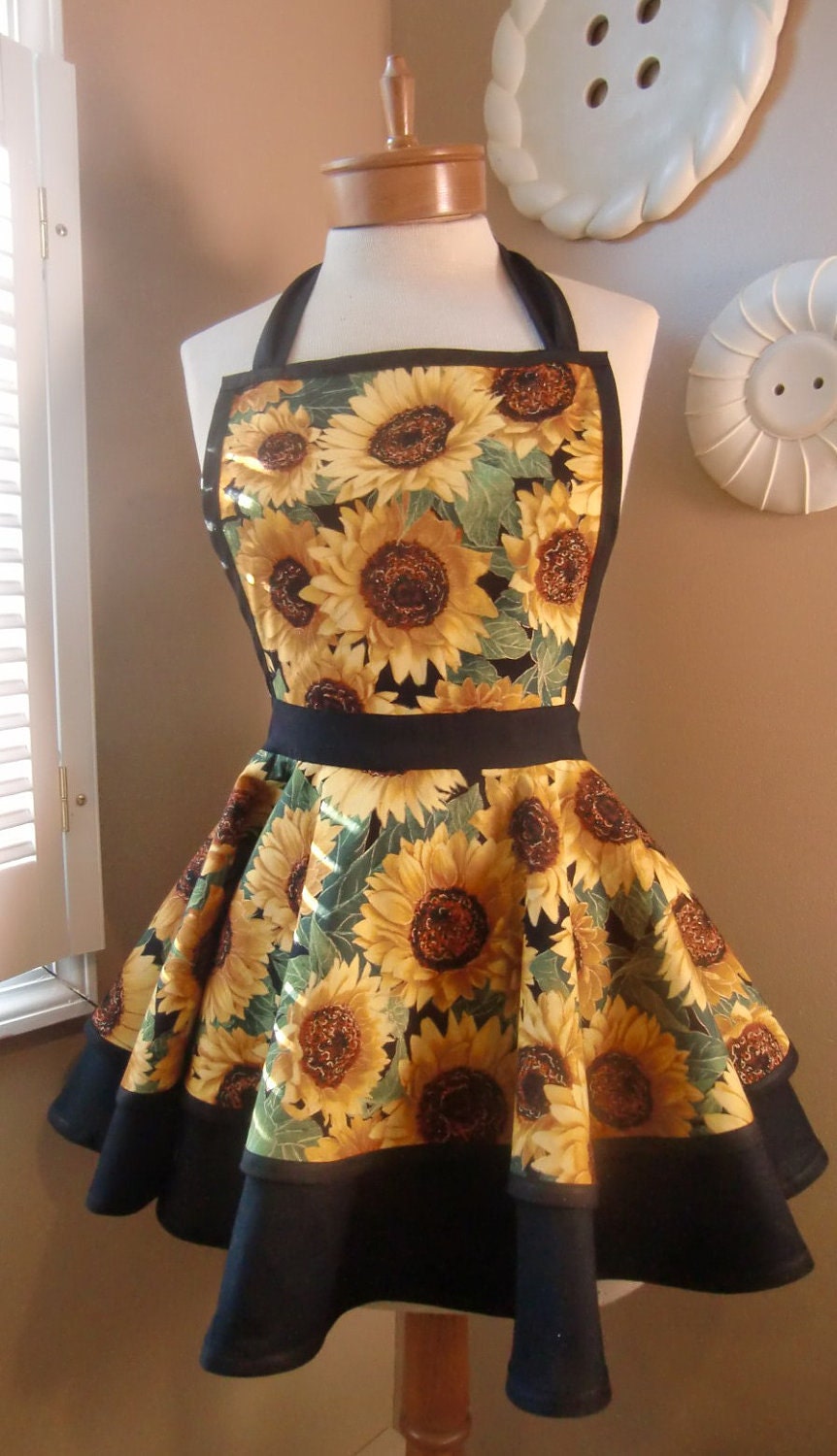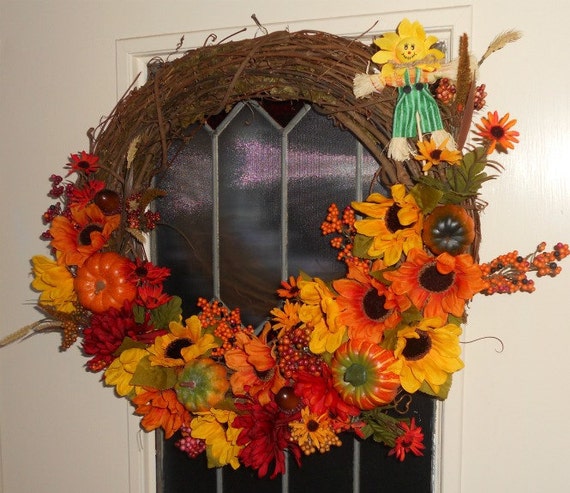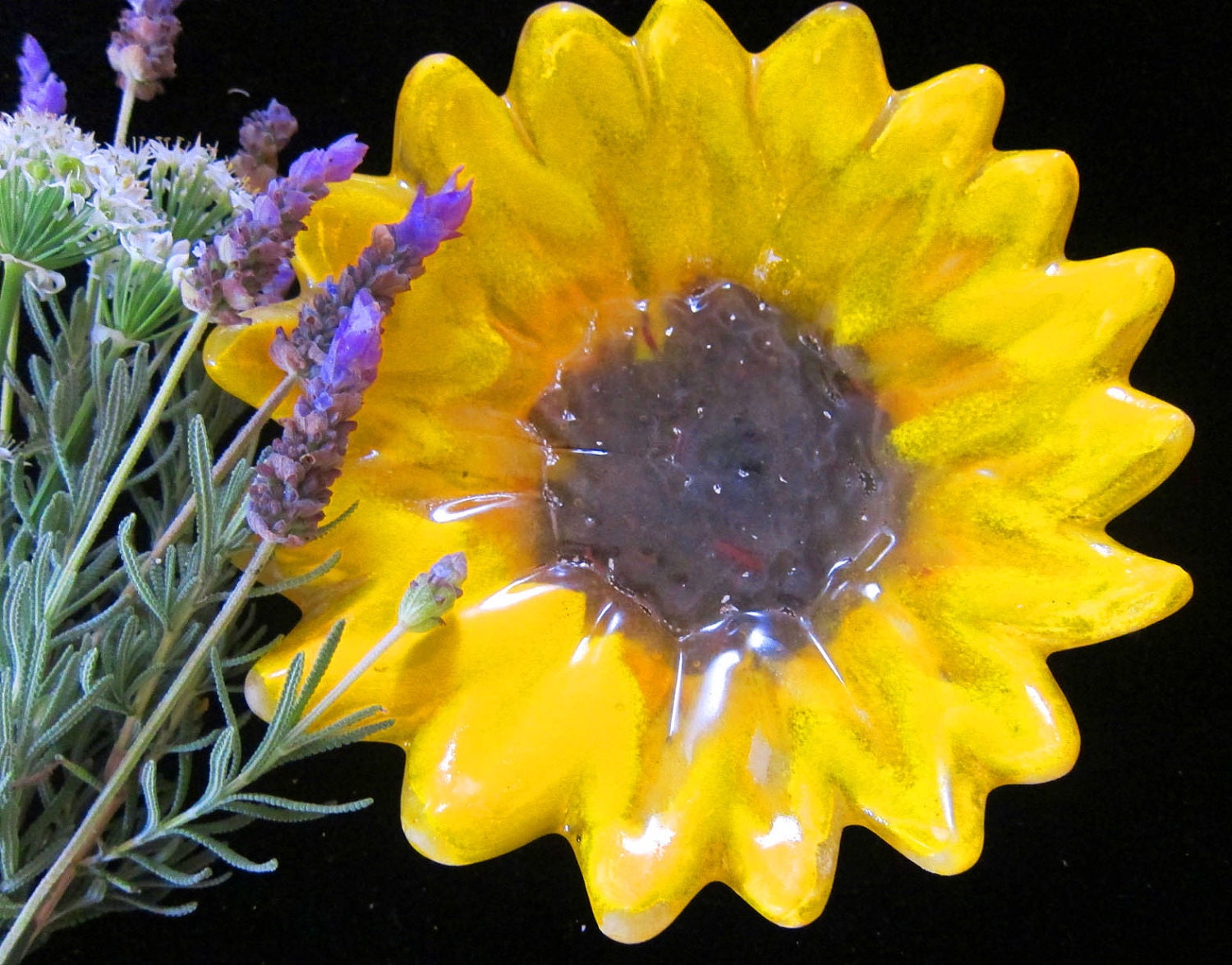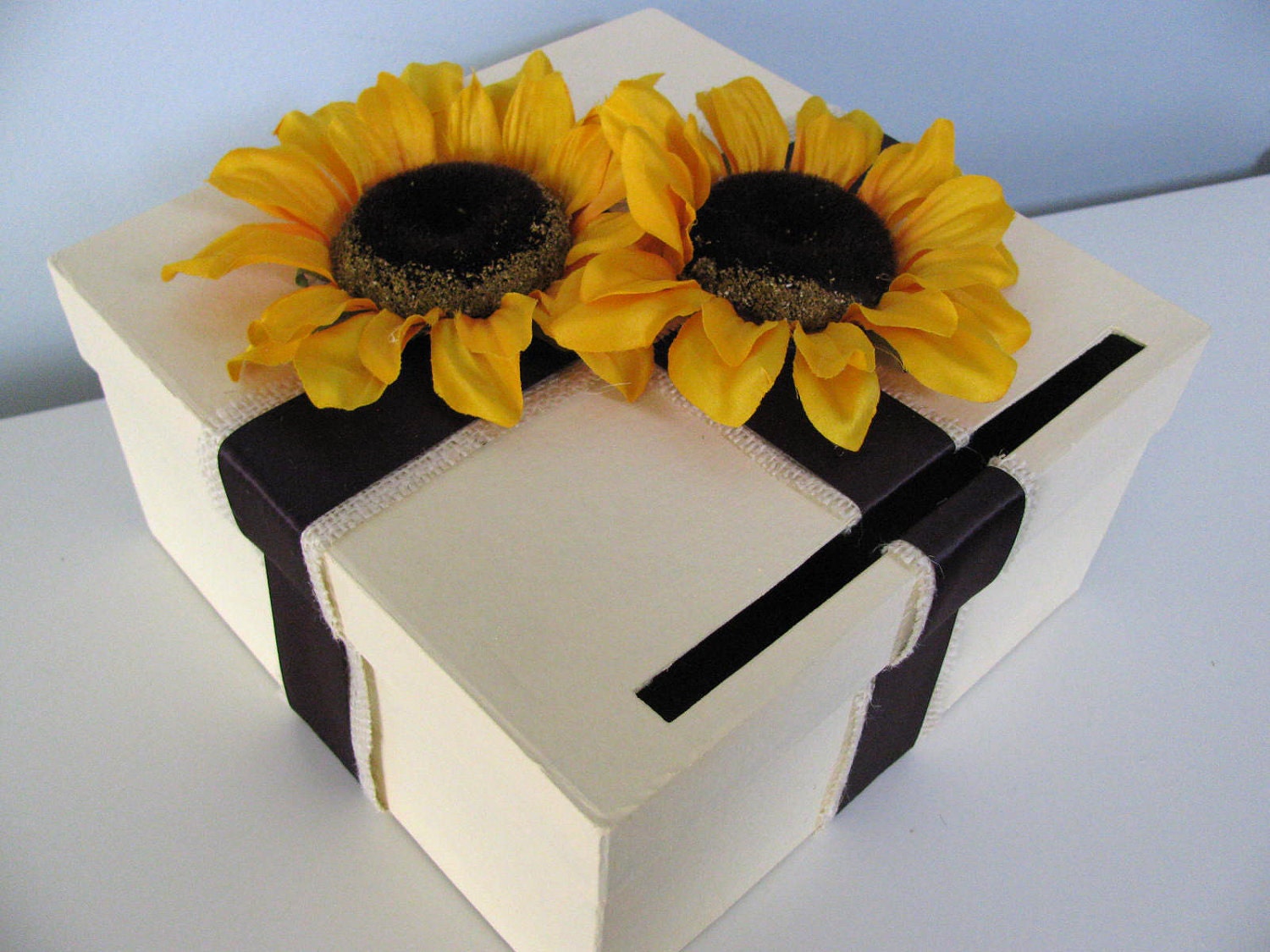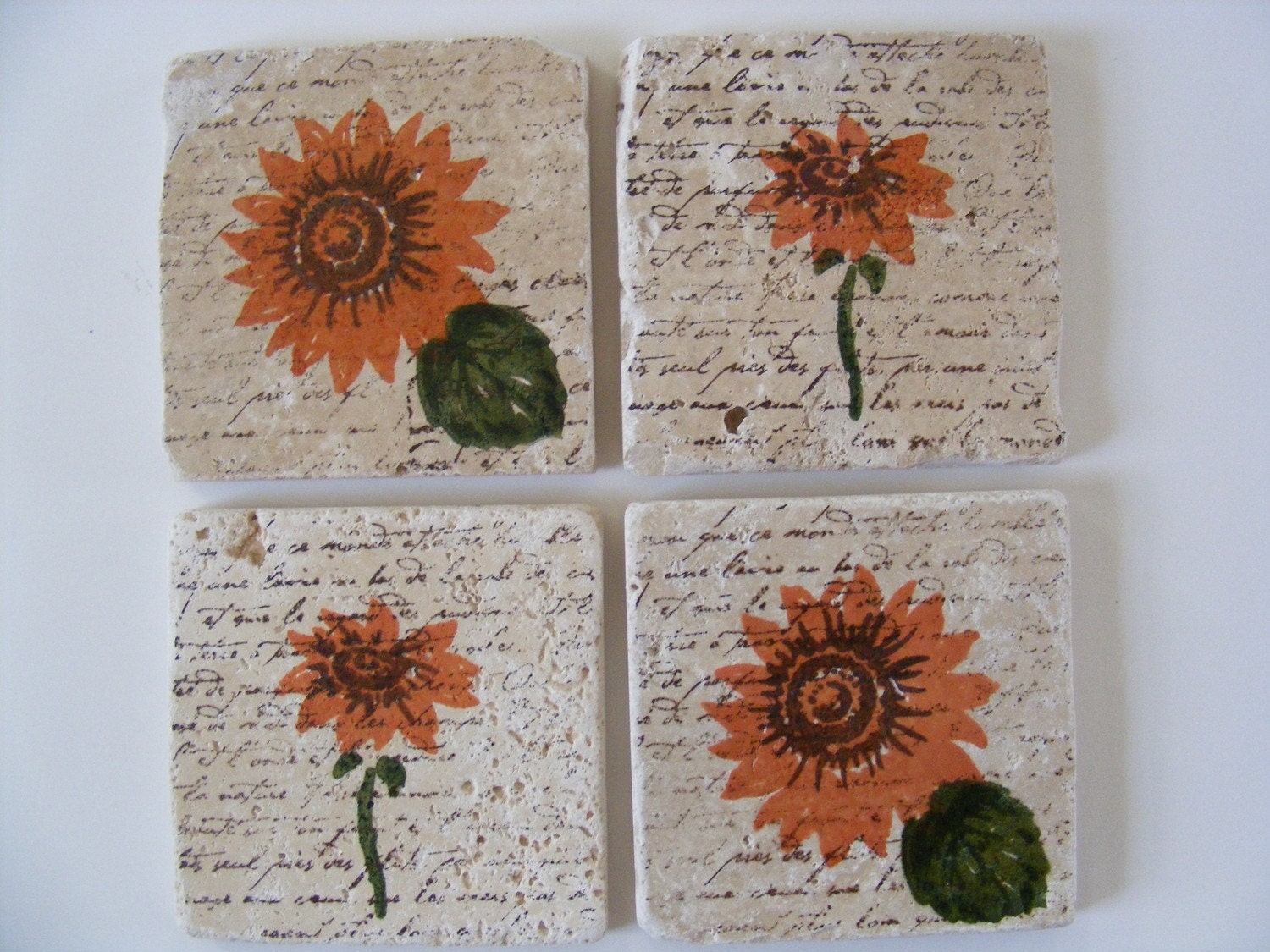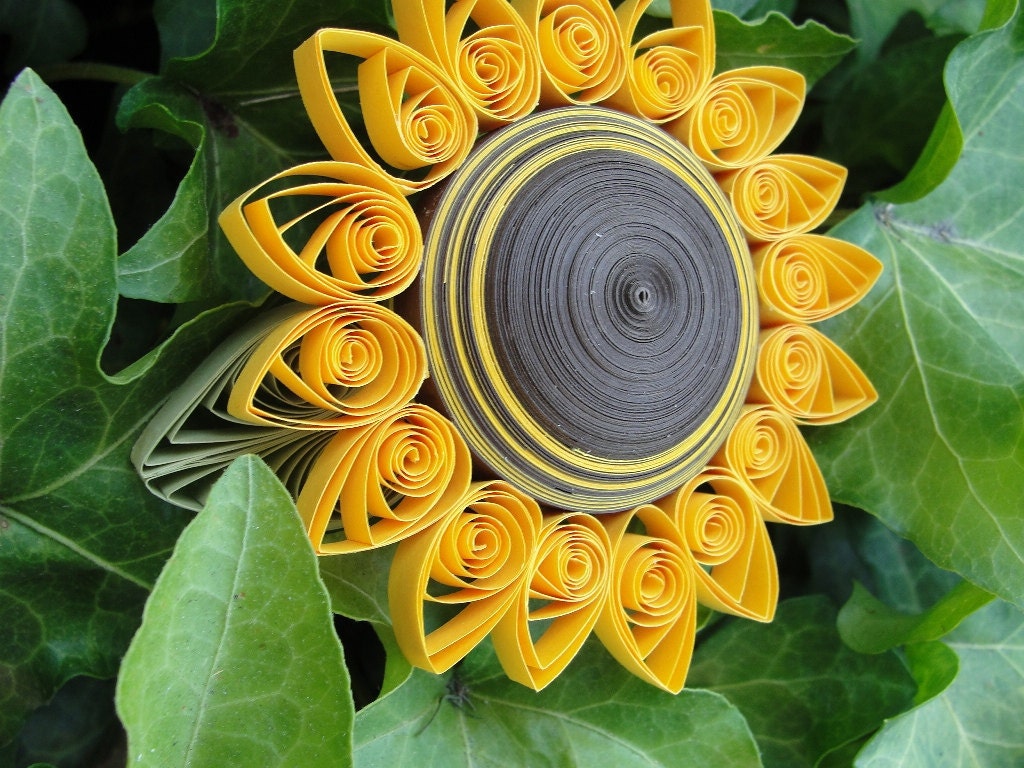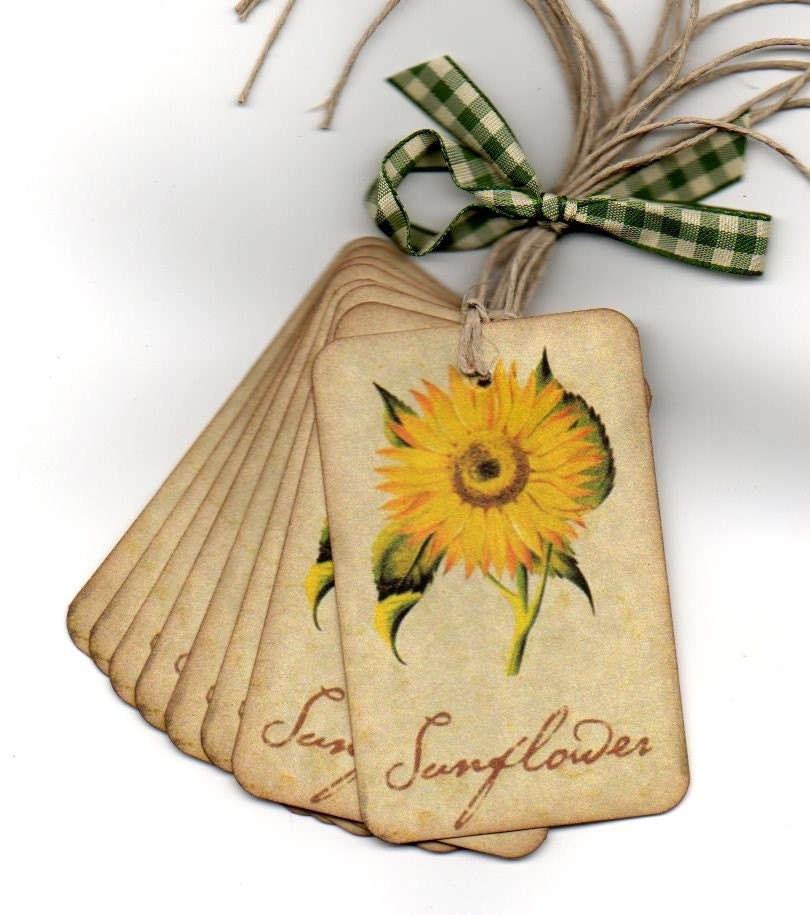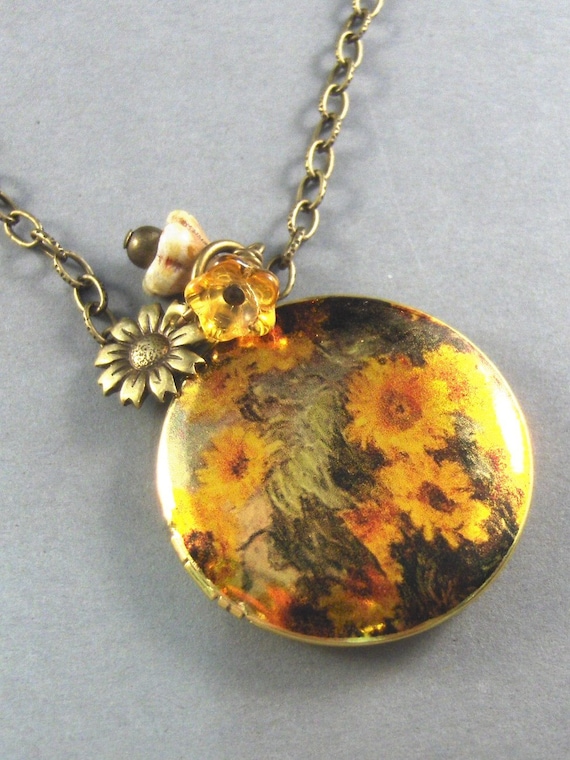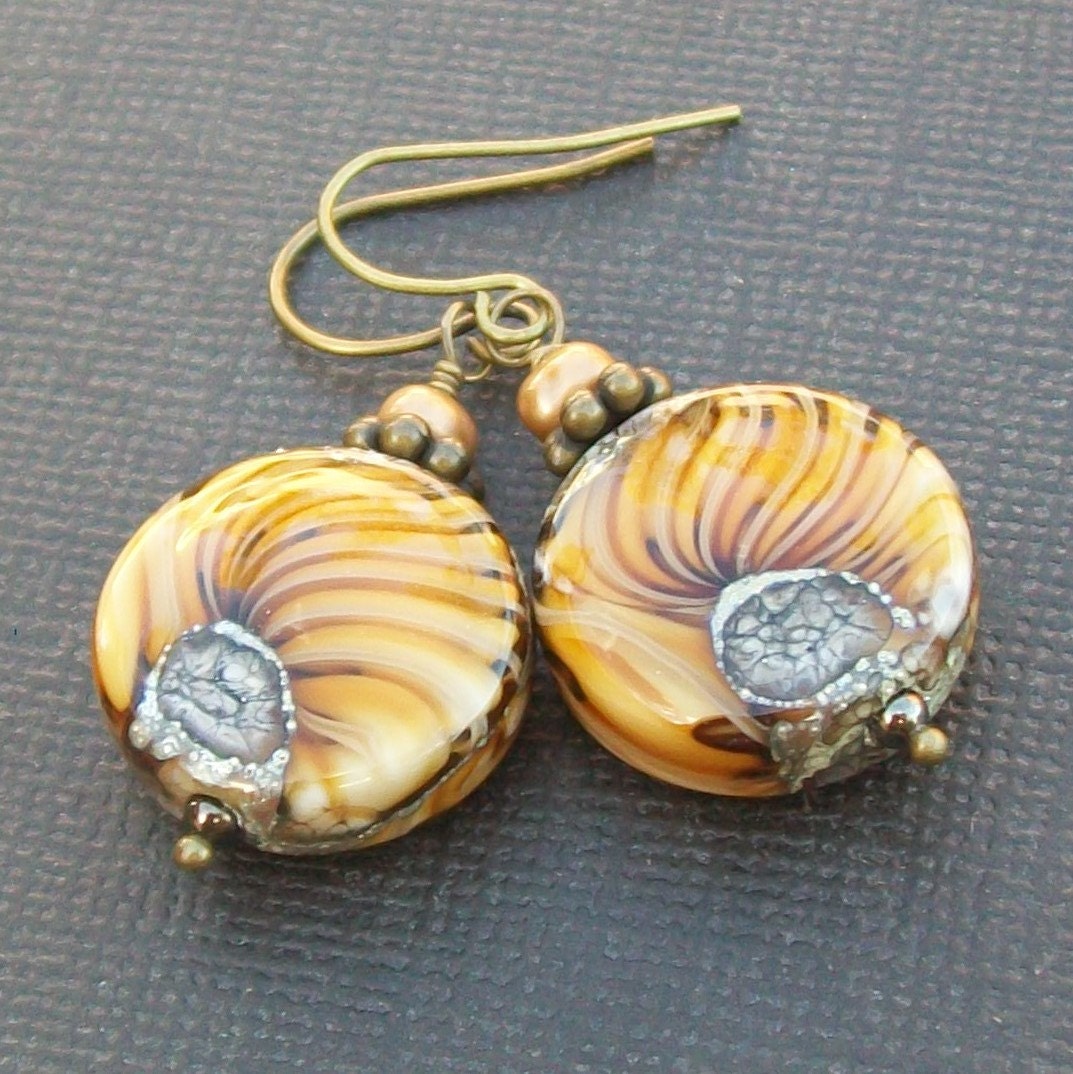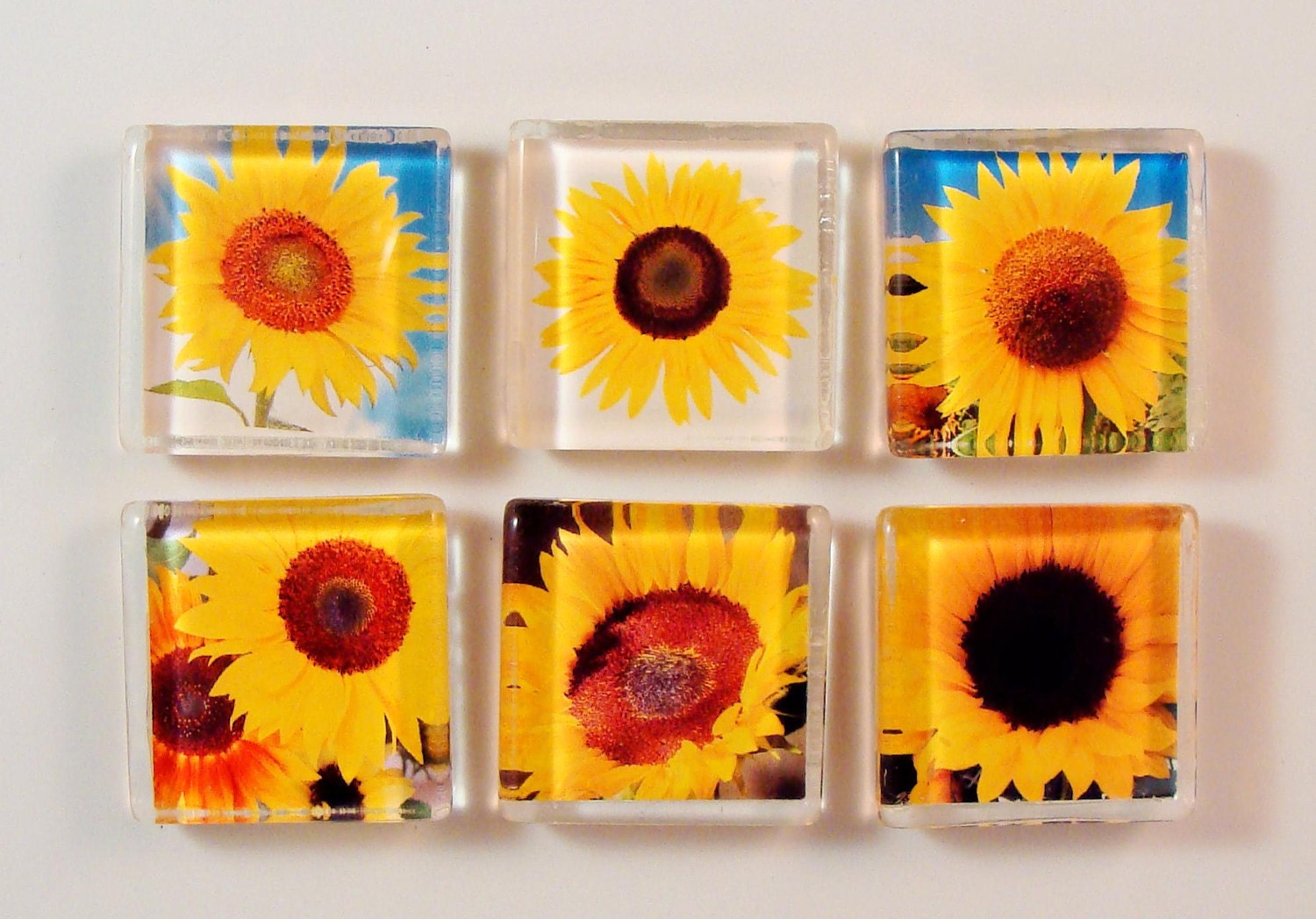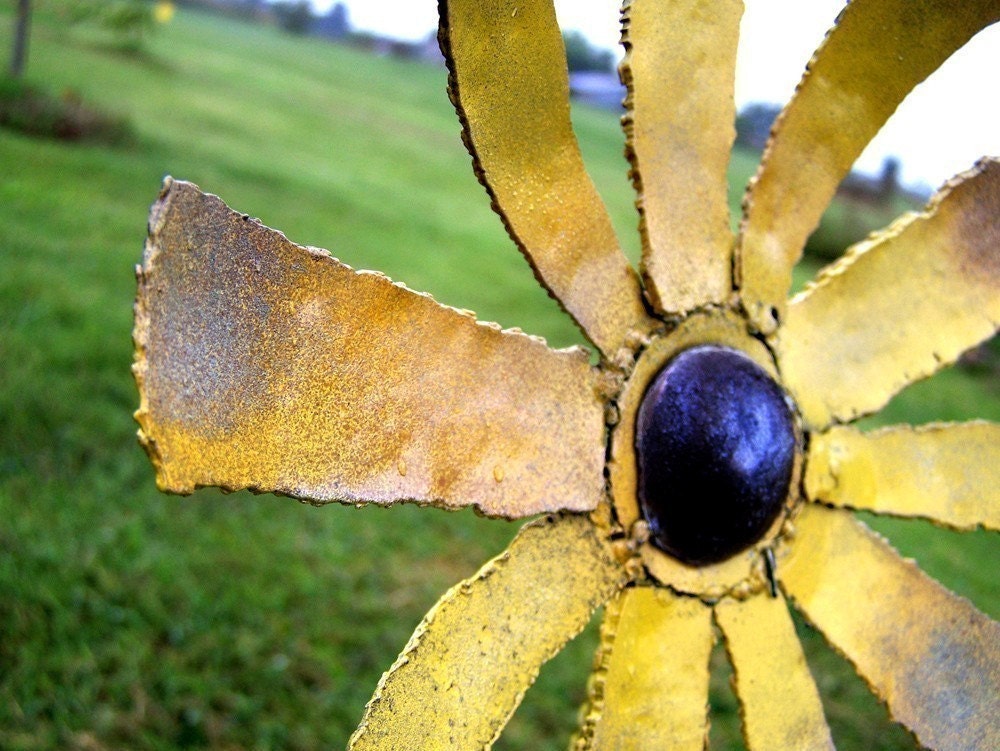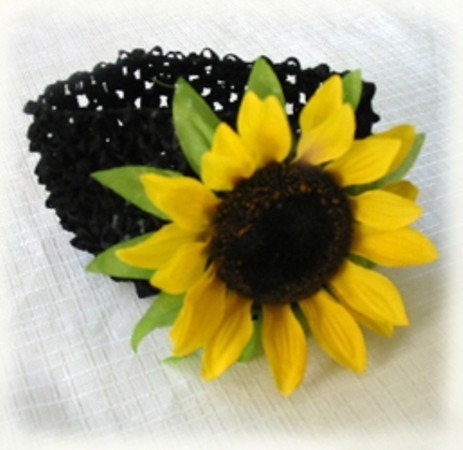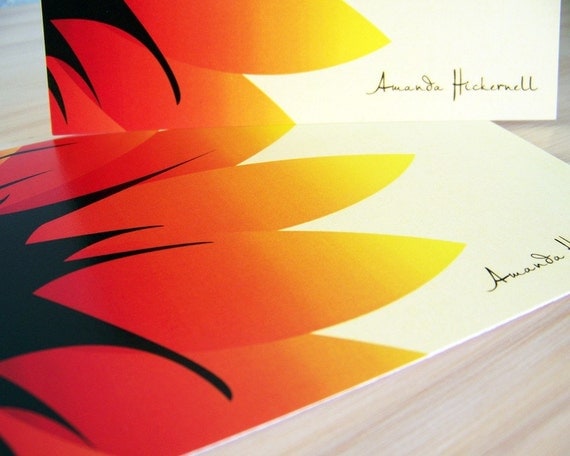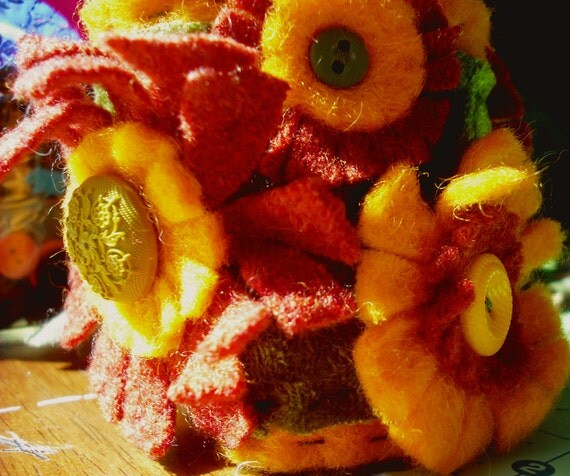 Included in these examples are items for you to wear, items that can be used as invitations, as well as yard and home decor. I hope you enjoy this little gallery of sunflowers and have tons of fun getting ready for the Fall season.